+1475
Successful Projects
+1000
Researched & Analyzed Regulations
+50
Years of Market Knowledge
Partner with us in the UAE's Journey Towards Global Food Security Leadership by 2051

The UAE aims to be the world's best country in the Global Food Security Index by 2051 and among the top 10 countries by 2021.
Limitless Possibilities

"Our profound erudition in regulations and related scientific reasoning widens our perspective to see numerous possibilities to resolve even the most intractable quandaries"

Being one of the leading regulatory affairs Consultants in MENA, Our Scientific experts are specialized in Regulatory Affairs, Product Compliance, and registration with expertise in communications with GCC Standardization Organization (GSO), Saudi Federal Drug Authority (SFDA), Dubai Municipality (DM), Ministry of Industry and Advanced Technology (MOIAT), and Emirates Authority for Standardization and Metrology (ESMA) to name a few.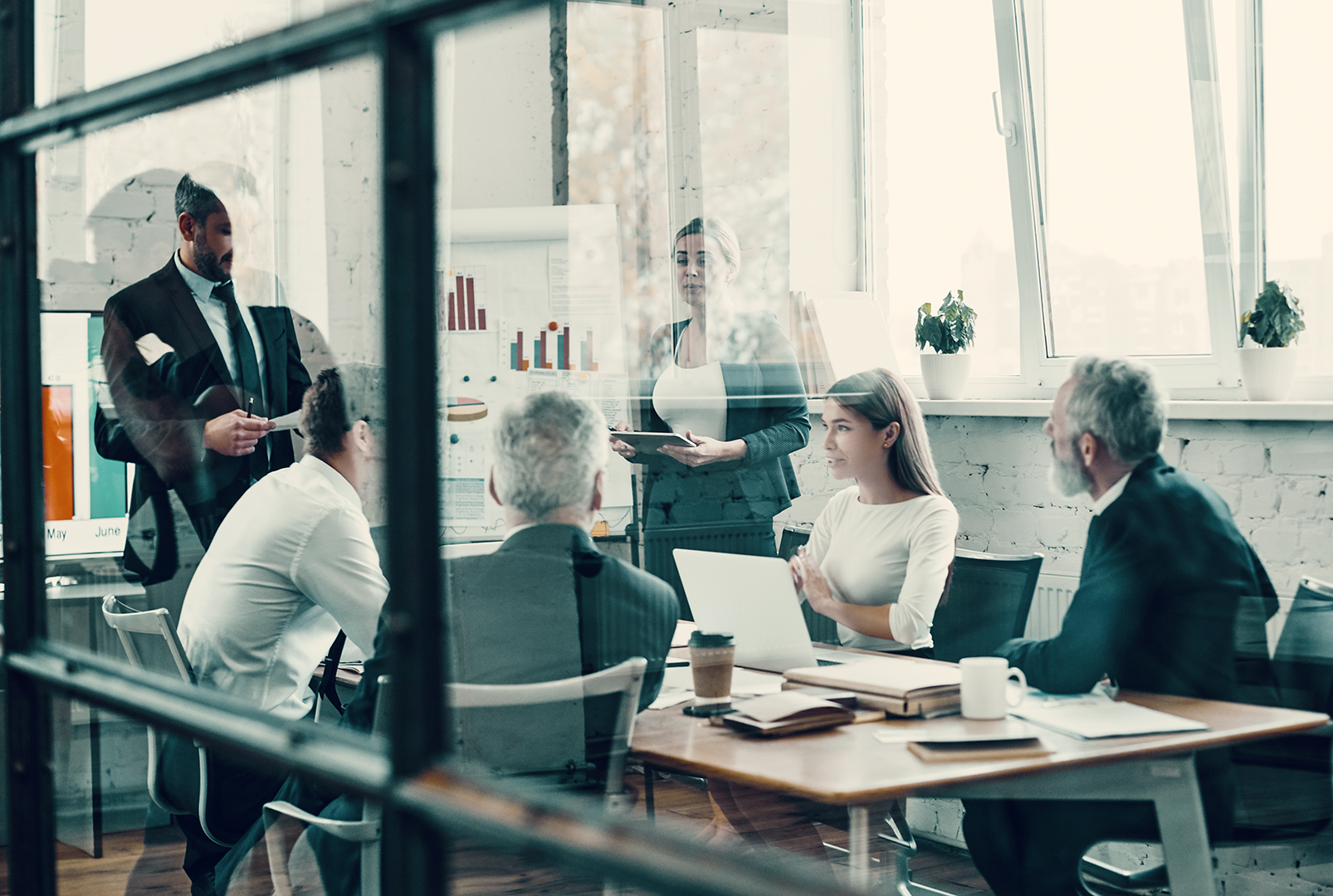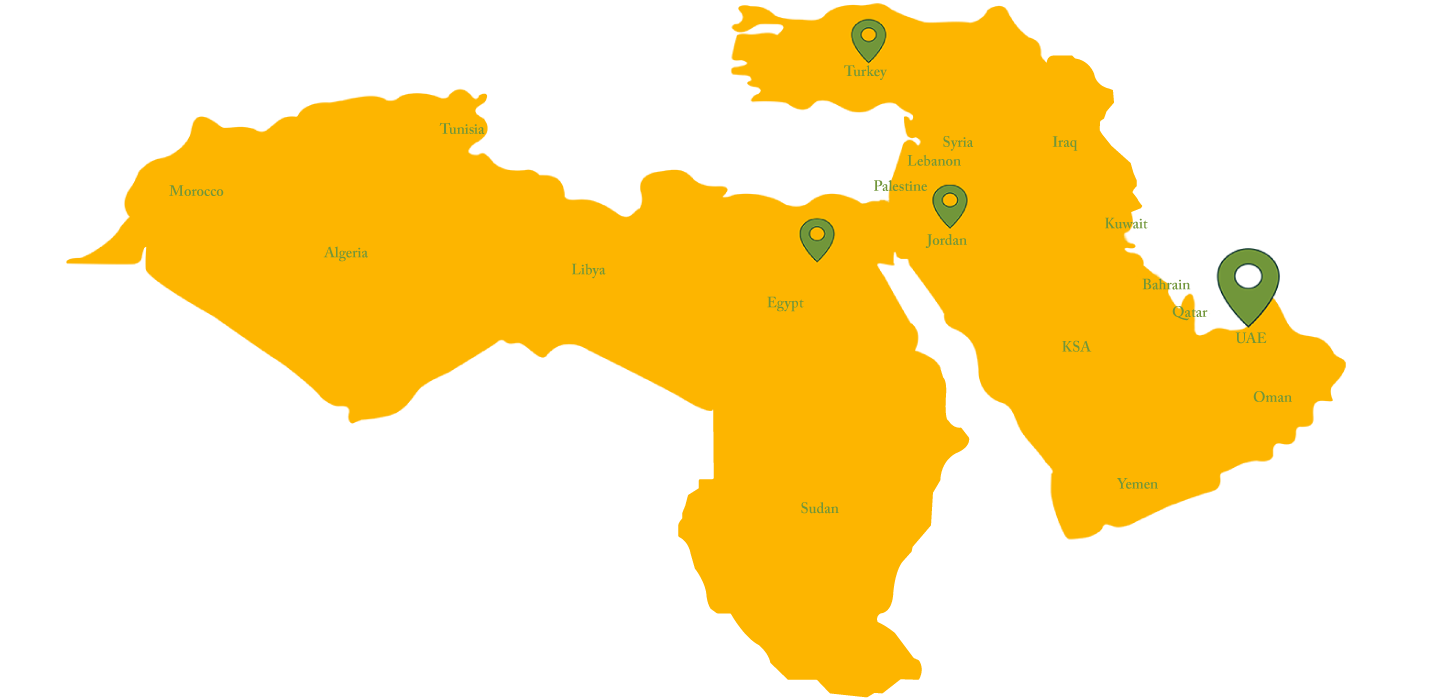 Hain Celestial
RAQAM delivers what it promises! They have a dedicated, solution-oriented team who works very professionally. Keep doing the good work Team Raqam!
Anshi Srivastava / Legal Counsel (IMEA) and Company Secretary

Lesaffre

Clear reporting, possible to have Q&A session, rapid reply, well-qualified information, and people.
Nezahat / Regional Quality Manager
Kerry Ingredients India Private Limited

RAQAM team is quite efficient in dealing with their customer with their technical skills and their strong relationship with Government officials. I always received feedback from the team on timely manner and their feedback is quite precise to my ask. Thank you so much for your kind support. My best wishes to whole RAQAM team.
Anju Yadav / Regulatory Manager

Frequently Asked Questions