Certifications are necessary to provide assurance to the authorities proving that your product complies with a technical requirement or a particular regulation in place. The absence of certain certificates can prevent your products from entering targeted markets or place shipments at risk of delays and recalls.
Certifications can be tedious, time-consuming & expensive to achieve. That is why we support the process to ensure companies' interests and investments are well-observed and optimized.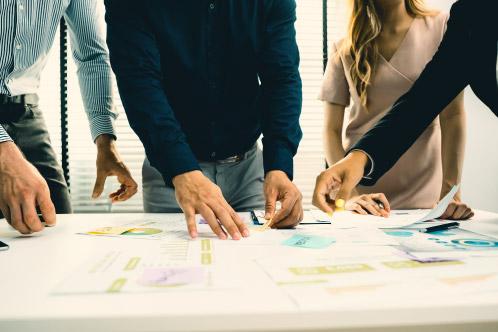 We provide consultancy for systems based and product-based certifications in the FMCG industry. Our consultancy process is streamlined through years of experience in the certification processes and requirements that ensures achieving implementation efficiency at minimum costs. We ensure the certification requirements are met, support applications and follow up with certification stakeholders to drive an expedited accreditation.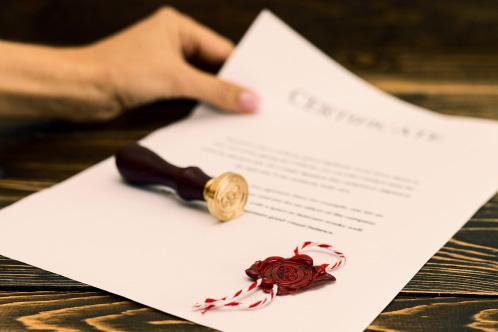 We manage entire certification processes from the selection of the notified bodies till a hard copy of the certificate is issued. We address any requests, complications, and communications during the process to deliver peace of mind & assurance for requesting companies.

We provide consultations at different levels and of various involvements for the following certifications to name a few:
Regulatory Investigating & Auditing
Our team comprises of professionals with certification body experience of approximately 300 man-days in auditing and inspection. Coupled with our experience in consulting for food safety, halal, and other food-related certifications, we are experts in identifying, assessing, and analyzing the problem and its root cause.

Explore our other Services
The Leading Regulatory Affairs Consultants in the MENA Region
We bridge the gap between FMCG companies and authorities to maintain compliant products and responsible regulations while guaranteeing public safety.
Are you looking to register your products?
We have the most accumulated, hands-on and practical experience in the MENA markets for all FMCG products. Combined with our proactive approach, prudent personality and high standard processes, we can help you identify, evaluate, and execute your products' route to market activities.

Contact us Now

Dive into All Our Services