We started operating in the mid of 2011, and ever since, we have grown to become one of the most trusted regulatory, quality, and scientific affairs solutions providers & advisors in the FMCG sector across the Middle East, North Africa and Turkey (MENAT)

Our work is built by four pillars: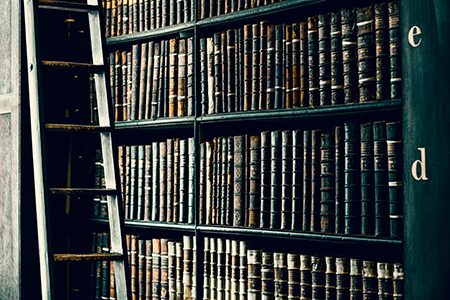 Knowledge

In Legislations
We have an extensive understanding of current legislation and instant awareness of new amendments, drafts, and updates regarding FMCG regulations.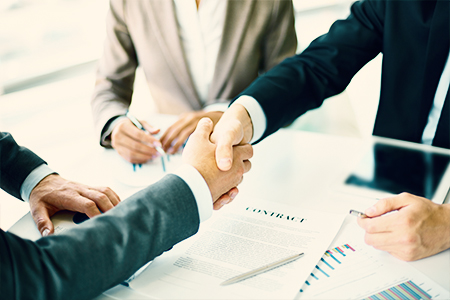 Trusted Relation
We are deeply rooted in the industry and continuously connected with its key players and legislators.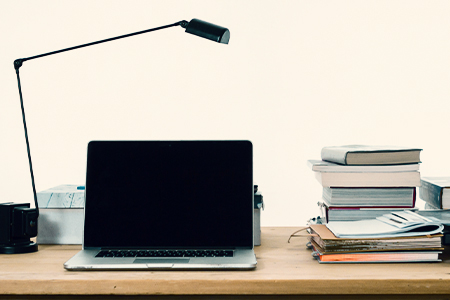 Scientific
Research
We conduct meticulous research to acquire an absolute comprehension of individual cases.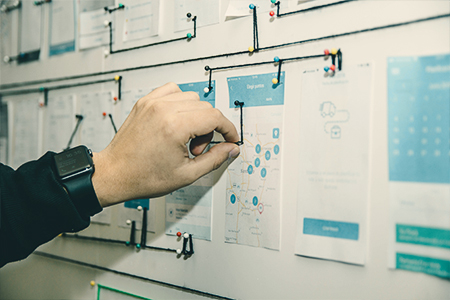 Technical
Reasoning
We reconcile the ever-changing regulations with the FMCG companies' cases using science-based arguments.
Endless Possibilities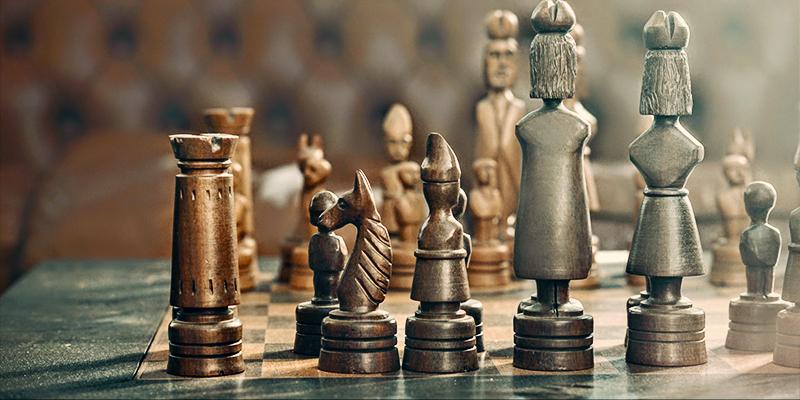 Our Awards and Recognitions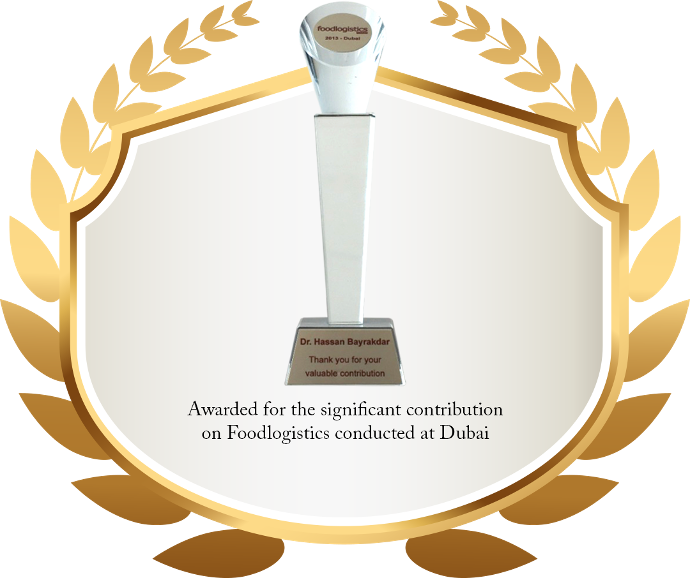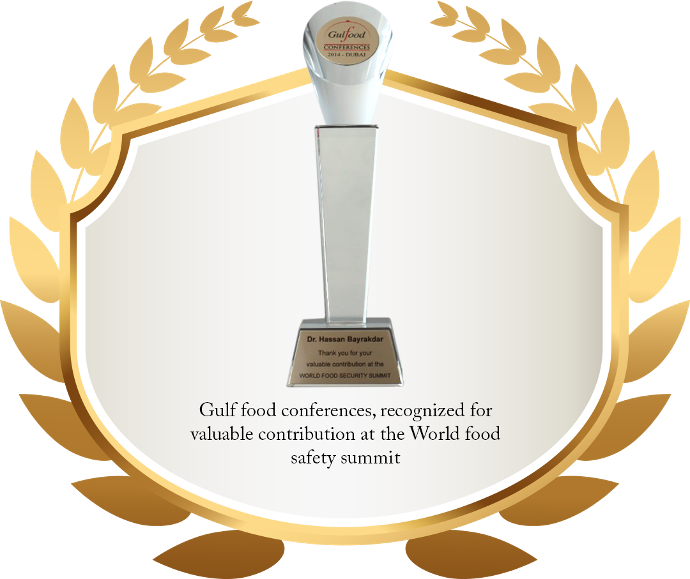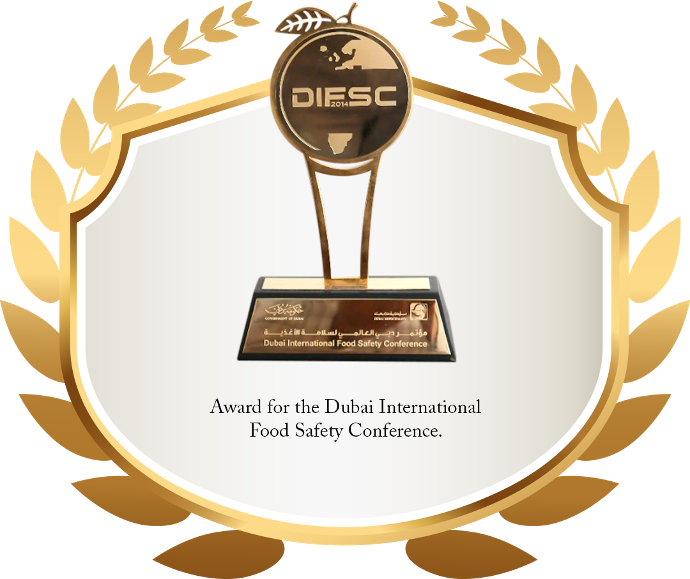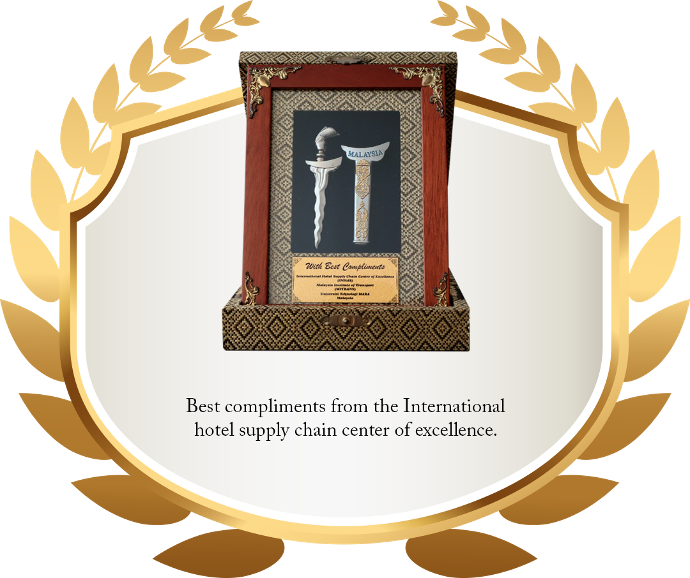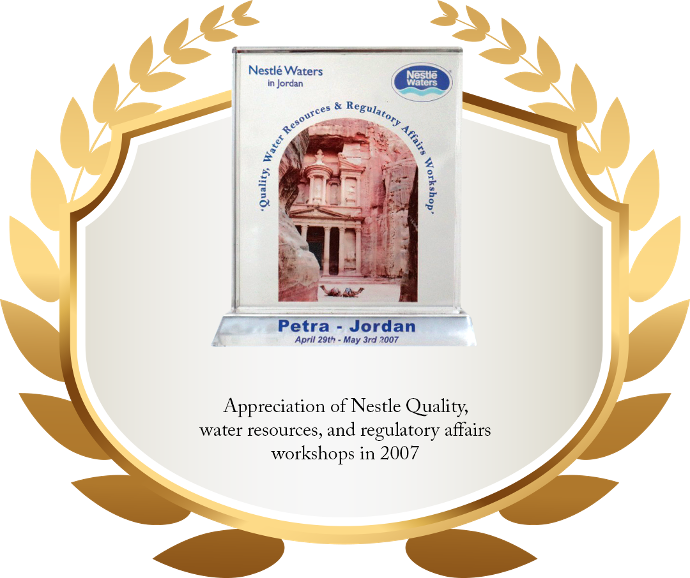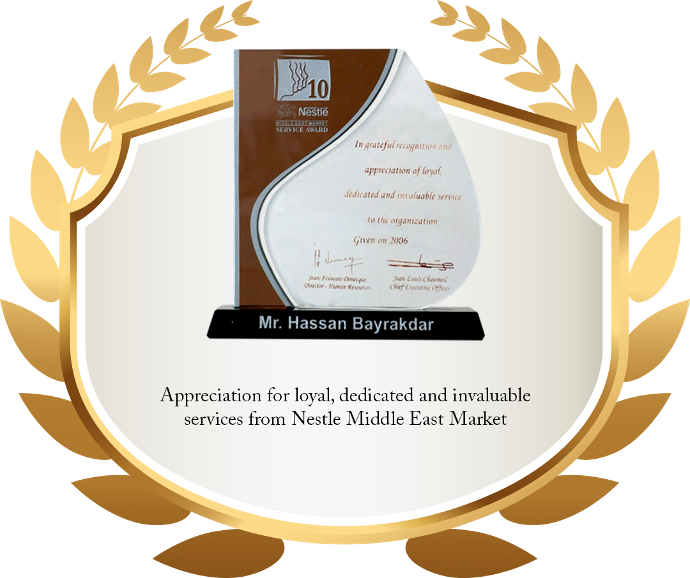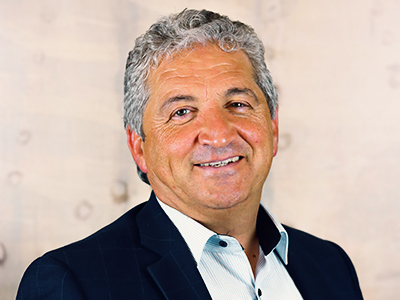 Dr. Hassan Bayrakdar
Founder & Managing Director
Graduated from the Université Henri Poincaré Nancy - France with Ph.D. degree in Chemistry, specialized in food quality and regulations, regional and international F&B standards.
Having spent 19 years leading food companies, monitoring and establishing food standards across the MENAT region, Dr. Hassan obtained an extensive knowledge of Regulatory, Scientific and Quality Systems relevant to food and beverages manufacturing such as expertise on Halal, food regulations and laws, crisis and Issue management.
Remarkable industry expertise sets the benchmark for tactical advocacy deliberation, authorities communications & negotiations, and issue & crisis management.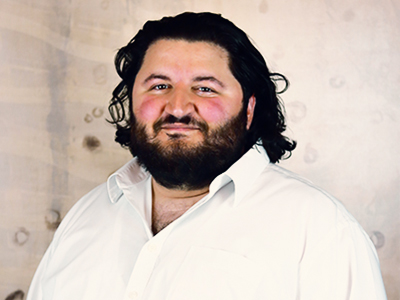 Yasser Ramzy
Operations Manager



Yasser is a diligent and self-directed Sales and Marketing professional who started his career with RAQAM in 2014. Formerly leading a successful and talented team of Regulatory specialists as an Operation Manager at RAQAM, Yasser has developed and implemented efficient systems to deliver successful projects to our esteemed clientele.
Yasser has also been utilizing his technological expertise to support the entire business workflow and has now taken a new challenge to improve client communications and customer satisfaction.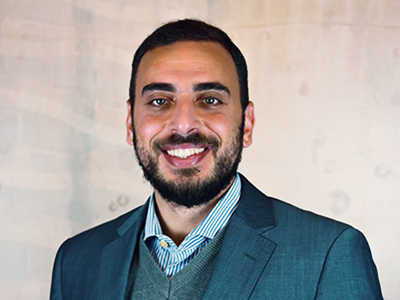 Omar Hisham
Business Development Manager
After more than 12 years of marketing and business development, experience becomes a key differentiator for operational achievements and strategic leadership.
Omar empowers our portfolio with new adventures and high standard communication level.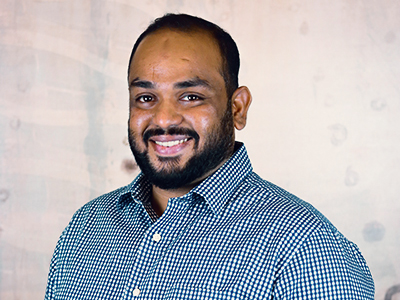 Tafseer Al Ansari
QSA Manager
The expert of certifications and quality processes such as ISO 22000, FSSC 22000, HACCP, Halal, Organic, CoC and other. Specializes in technical research & scientific affairs projects with a problem-solving and proactive approach.
With over 12 years of experience in quality assurance field for FMCG industry, in food certification body as auditor & trainer and in consultanting for quality, regulatory & scientific affairs, Tafseer has accumulated a large track record of successful projects in the region.
Tafseer did his BS in Agricultural & Biosystems Engineer from USA and has a Masters Degree in Biotechnology.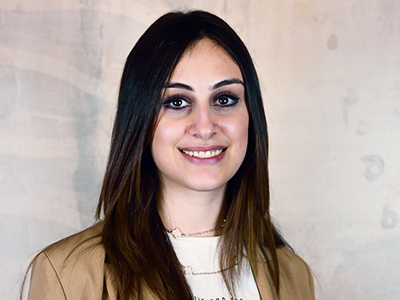 Rasha Al Odeh
Regulatory Affairs Specialist

Dynamo team leader at RAQAM with more than 5 years of experience in the FMCG industry.
An expert of handling regulatory affairs projects successfully through her advanced research skills, knowledge of processes, and the prudent approach with the authorities.
She is skilled in label and formula validations, product registrations, translations, addressing technical queries and in leading research projects.
Rasha enjoys conducting food training workshops to improve the regulatory and scientific affairs infrastructure and processes around the world.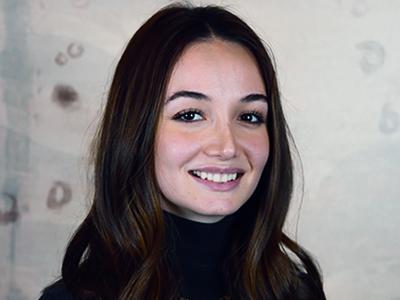 Noor Hamadeh
Regulatory Affairs Specialist

Synergy team leader at RAQAM with more than 2 years of experience in cosmetics, disinfectants & detergents categories.
Supporting key accounts with regulatory requirements from innovation to distribution, ensuring products are compliant and registered while keeping her clients up to date with all the changes in the regulatory legislations and guidelines that may impact their products.
Noor has unmatching skills in product compliance including label and formula validations, product registrations, scientific affairs and research projects, advocacy & negotiations with authorities, and managing regulatory issues and crisis situations.
---
Meet Our Experts
Raqam's greatest asset is the technical experience of its team. We believe our strength lies in our mutual respect, diversity and synergy. Our specialized bio-tech & chemical engineers and nutritionists lead the industry's most relevant innovations. We are adaptable, patient and competitive with strong leadership and delegation skills. We are problems solving experts with a fantastic record of solutions. We are good communicators, goal-oriented, cooperative, supportive, diversified, organized and fun to work with, we are RAQAM!