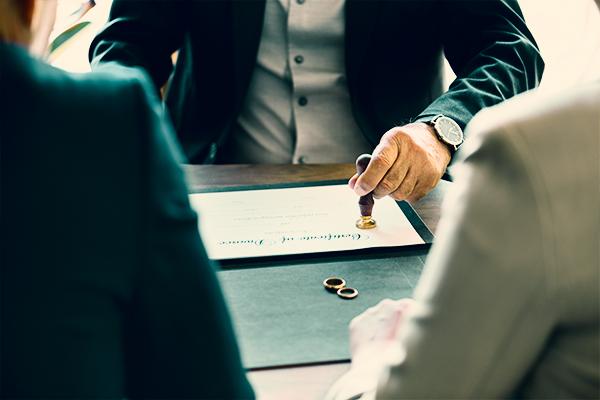 Certification

- Certifications are necessary to provide assurance to the authorities that your product complies with general requirements or particular regulations. The absence of certain certificates can prevent your product from entering a market or getting recalled or banned after entry. Certifications may be tedious, time-consuming & expensive, but we can help provide the best alternatives to guarantee success and eliminate waste.


Investigating & Auditing

Our team comprises of professionals with certification body experience of approximately 300 man-days in auditing and inspection. Coupled with our experience in consulting for food safety, halal, and other food-related certifications, we are experts in identifying, assessing, and analyzing the problem and its root cause.


Elevate your Business with RAQAM's Quality Assurance Services
Explore our other services

Frequently Asked Questions