Annual F&B Regulatory Affairs Seminar 2023
The one-day event offers insight on key regulatory issues and trends that will directly affect the F&B industry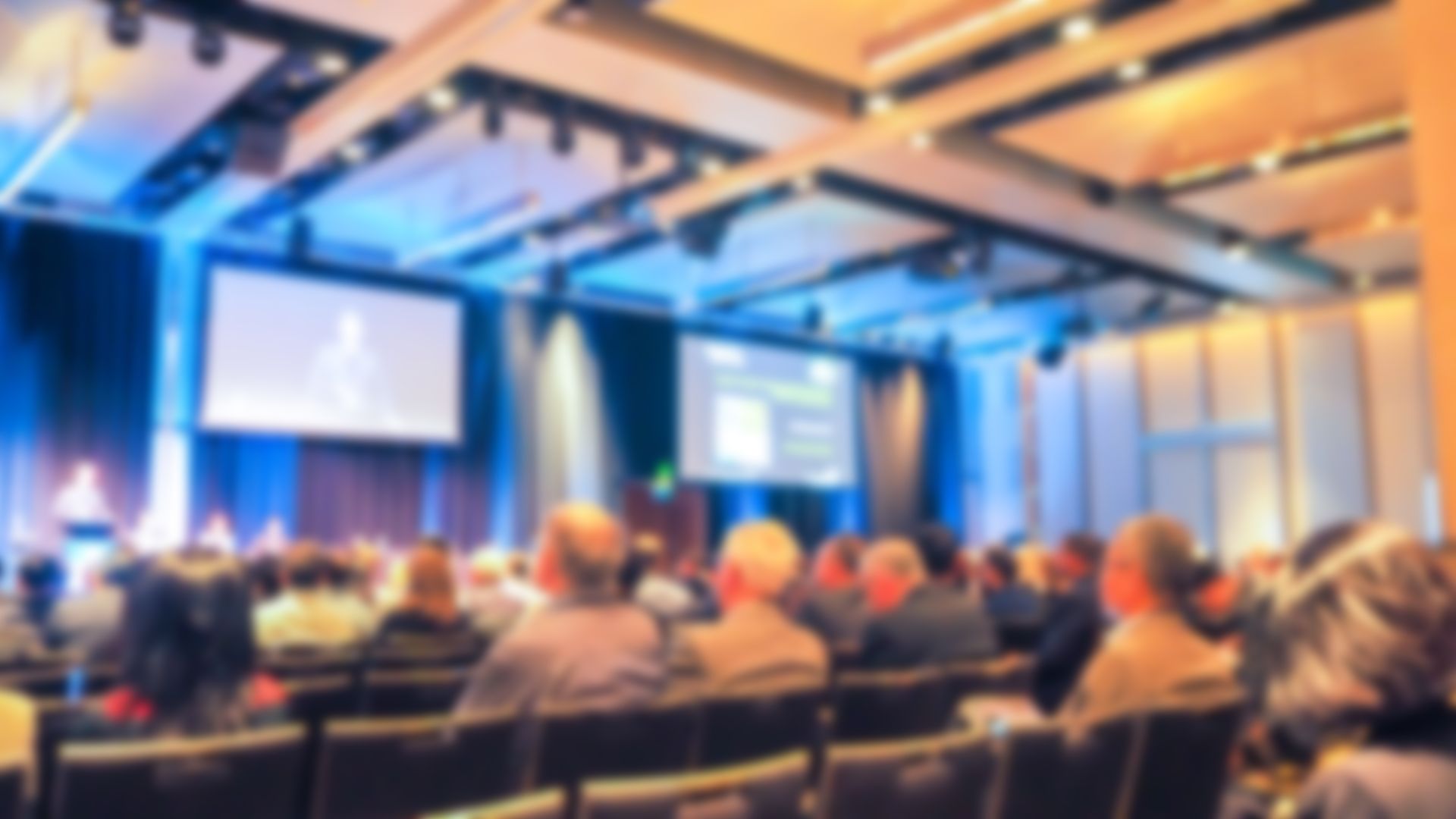 THE LEADING SEMINAR FOR REGULATORY AFFAIRS DISCUSSIONS IN GCC
Quality Assurance
Get to know the most recent certification (EQM, ECAS, Halal, IMS, SFDA CoC and more) requirements and processes, best practices, case studies, technical know-how, and experts recommendations to improve your certification implementation strategy and operational efficiency.
Regulatory Affairs
Gain a deeper understanding about the latest regulatory compliance, intelligence, and implementation systems, in addition to recent registration process changes with our experts insights on general vertical and horizontal regulatory developments in the GCC region.
Regulatory Framework
Learn about the volatile and dynamic regulatory frameworks in the GCC countries and improve your market visibility and forecasting capabilities through state-of-the-art regulatory intelligence practices, authorities communication strategies, case study references and more.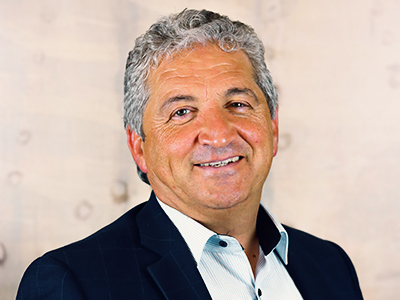 Dr. Hassan Bayrakdar
Founder &
Managing Director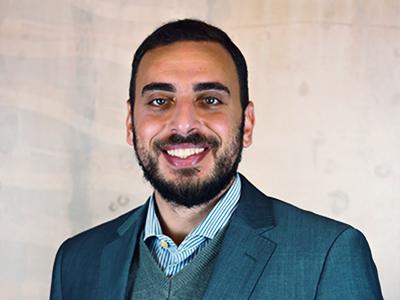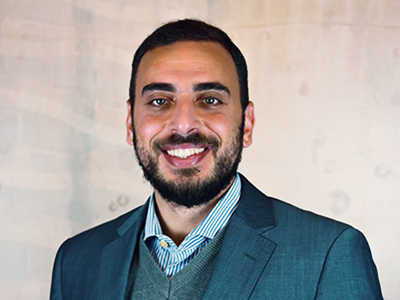 Omar Hisham
Business Development Manager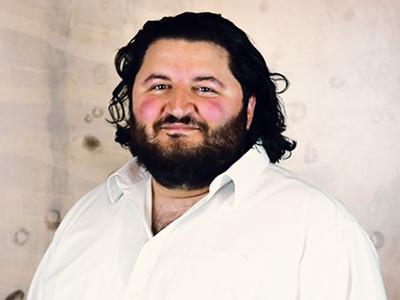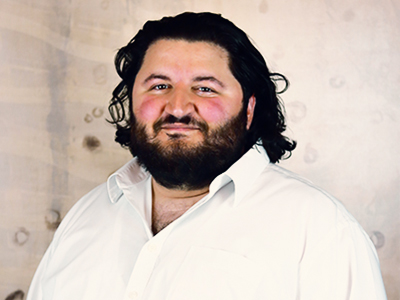 Yasser Ramzy Bayrakdar
Key Accounts Manager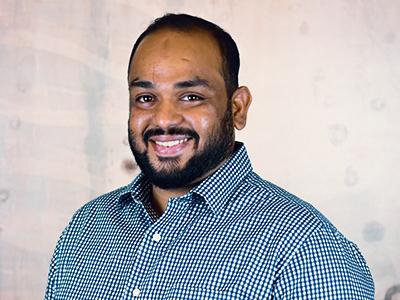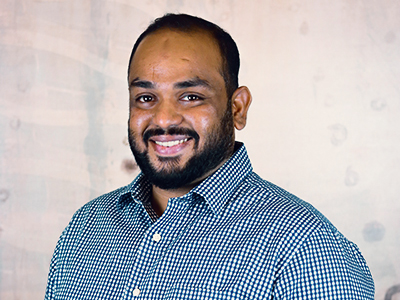 Tafseer Ansari

Key Accounts Manager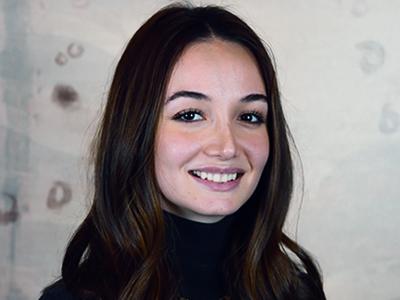 Noor Hamadeh

Regulatory & Scientific Affairs Supervisor





VENUE
Right next to Dubai World Trade Center (DWTC), the venue will offer a great classroom atmosphere that will allow presentations, Q&A, and networking opportunities throughout the day.
Please register by selecting your convenient time slot from below for verification, we will send you the venue details once your submission is verified.
BOOK YOUR SEATS
Do you have questions or inquiries?
We are here to help
Contact Us for more information