A brief introduction into SASO


Saudi Standards, Metrology and Quality Organization
SASO Introduction
The Saudi Standards, Metrology and Quality Organization (SASO) is a technical government body in Saudi Arabia was established in 1972 and governs tasks related to standards, metrology, and quality.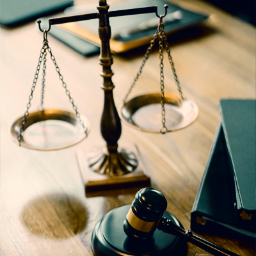 Development of Classification
Enable Clients to purchase the KSA standards.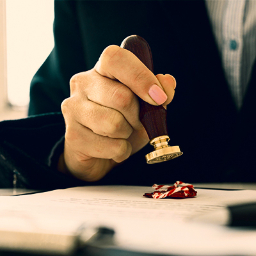 Certification
Issuing Halal certifications

Do you have a question or inquiry?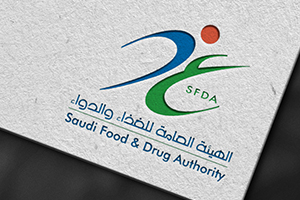 SFDA
Saudi Food & Drug Authority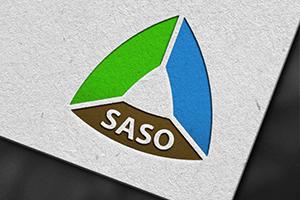 SASO
Saudi Arabian Standards Organization
Dive into All Our Services