After studying the formula of a product, a solution was found to try and place the product under a different category with a different HS code.

After analysing the situation, RAQAM influenced the authority to change the classification of the product from chocolate to wafers and in turn reduced the custom duties from 15% to 8% in Saudi Arabia.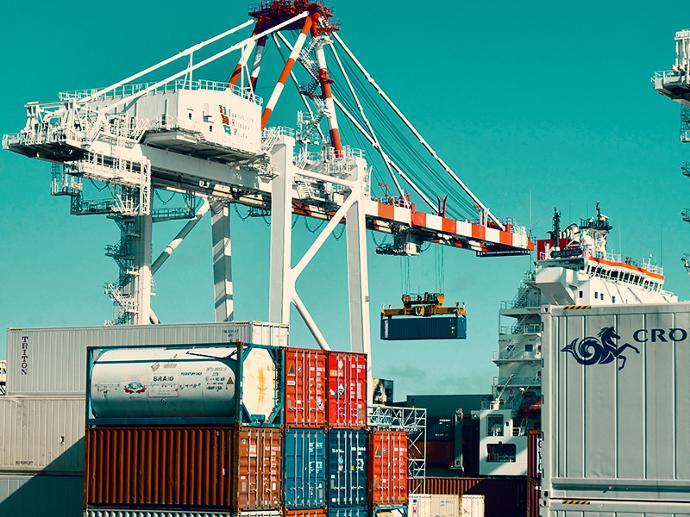 RAQAM analyzed the situation and found out there is a proven acceptable limit for the microbe in international regulations. Continue Reading...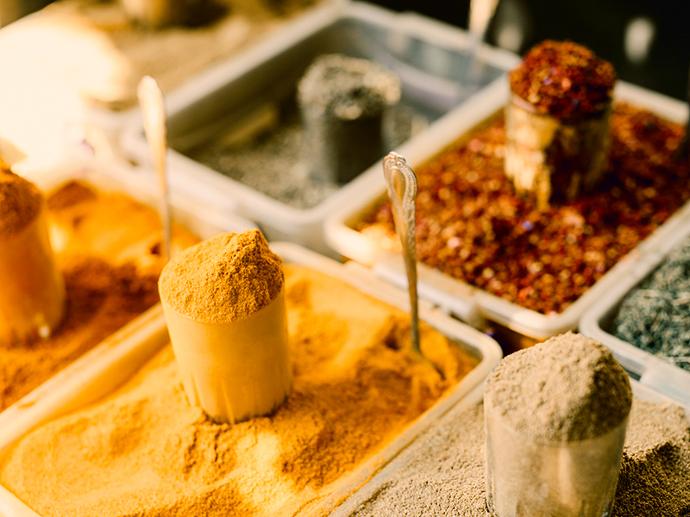 RAQAM stepped in with scientific research and was able to identify around 70 pages missing from that regulation due to a technical error. Continue Reading...

Do you have a question or inquiry?
We are ready to help you