A shipment was scheduled for destruction in Qatar port when the authorities detected a microbe in the products. The importer tried to understand the reasoning and they couldn't find any solution for this issue, RAQAM was brought on board after all other solutions expired.
RAQAM analysed the situation and found out there is a proven acceptable limit for this microbe in international regulations. RAQAM took over the communications with the concerned authorities and successfully obtained the approval for a retest based on the international regulations' findings. After the test results came through, the microbe was within the limits and the shipment was released.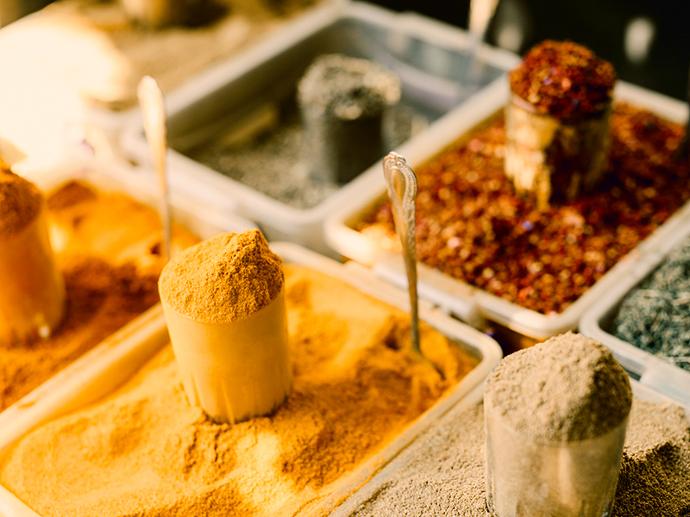 RAQAM stepped in with scientific research and was able to identify around 70 pages missing from that regulation due to a technical error. Continue Reading...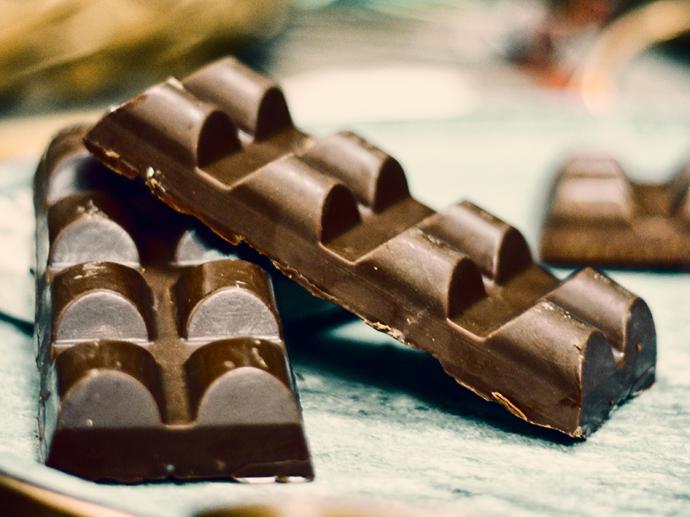 After studying the formula of a product, a solution was found to try and place the product under a different category with a different HS code Continue Reading...