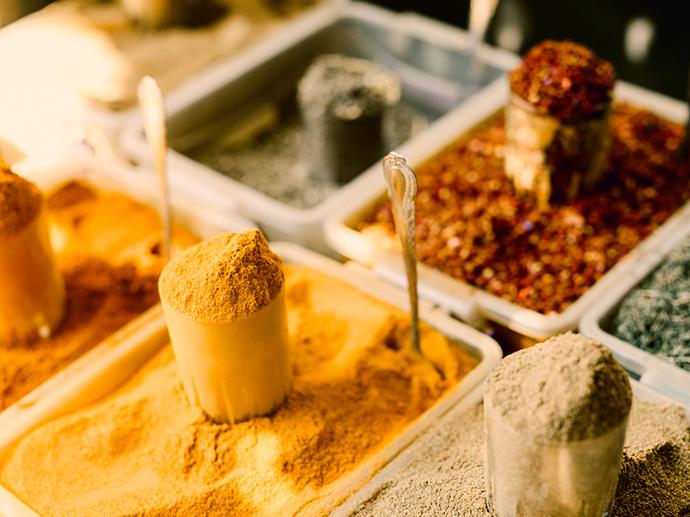 Getting approval for food additives used in some food products that are not in the positive list of GSO 2500
Case Study
After the release of the new additives' regulation back in 2015 "GSO 2500:2015', companies suffered to get their products registered in Saudi Arabia and other GCC countries; the regulation was based on CODEX 192.

When the conformity officials were following the new GSO 2500:2015 regulation, they started rejecting any product that contained an additive, not in the positive list of that regulation. RAQAM stepped in with scientific research and was able to identify around 70 pages missing from that regulation due to a technical error, the issue was immediately fixed and registration went back to normal.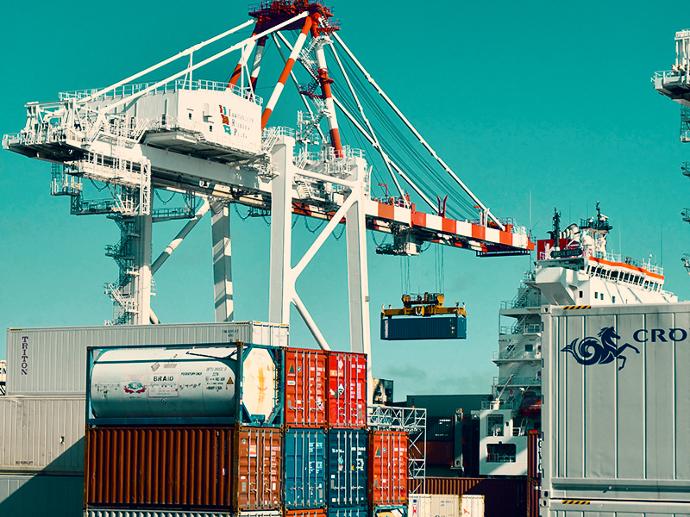 RAQAM analyzed the situation and found out there is a proven acceptable limit for the microbe in international regulations. Continue Reading...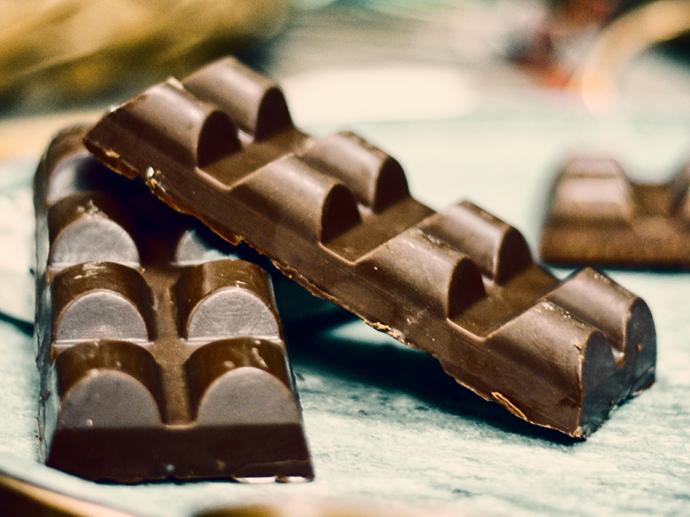 After studying the formula of a product, a solution was found to try and place the product under a different category with a different HS code Continue Reading...