Our Horizon Scanning Team is always on the go. Investigating and researching recent updates from authorities across the region to spread awareness and ensure that your team is always up to date with any released news, decrees, circulars or implementations of any standards or regulations that is vital to guarantee continuous awareness of all recent updates related to your business.
We strive to always be on top of all recent news to ensure that our clients are also in line with all regulations in place at any given time. Horizon scanning also helps us be aware of any upcoming changes and be prepared to implement them and spread awareness to our clients early on so they are always prepared for market changes. This helps ensure that their products are resilient to different future environments.
Our Horizon Scanning Process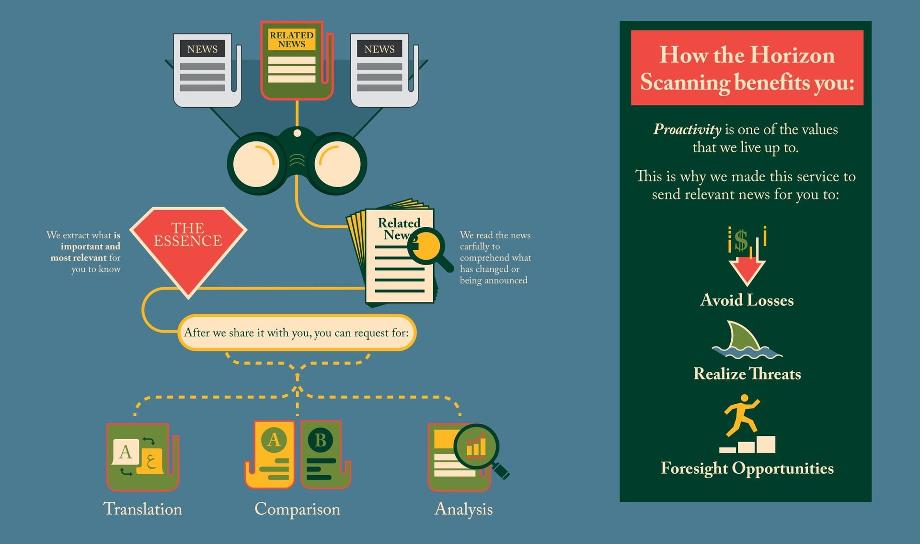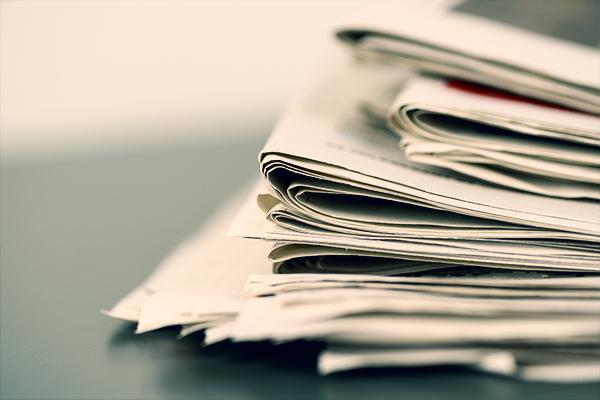 Early Updates & Warnings
Alerting our clients to potential changes in any regulations or policies, drafts, etc.

Explore our other services



The Leading Regulatory Affairs Consultants in the MENA Region
We bridge the gap between FMCG companies and authorities to maintain compliant products and responsible regulations while guaranteeing public safety.
Are you looking to register your products?
We have the most accumulated, hands-on and practical experience in the MENA markets for all FMCG products. Combined with our proactive approach, prudent personality and high standard processes, we can help you identify, evaluate, and execute your products' route to market activities.

Contact us Now

Dive into All Our Services