What is Halal?
Halal Certification is a product-based certification system. Unlike International Standard Organization (ISO) there is no unified, international organization for Halal Standard. Hence, there are multiple Halal Standards & Regulations followed by different national authorities and certification bodies throughout the world.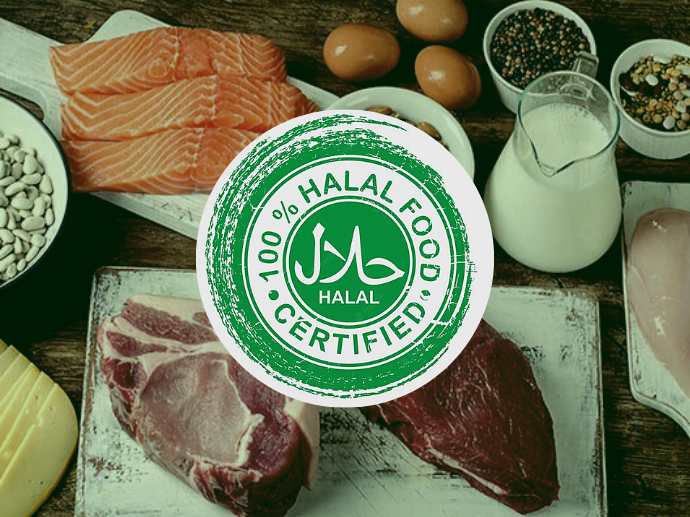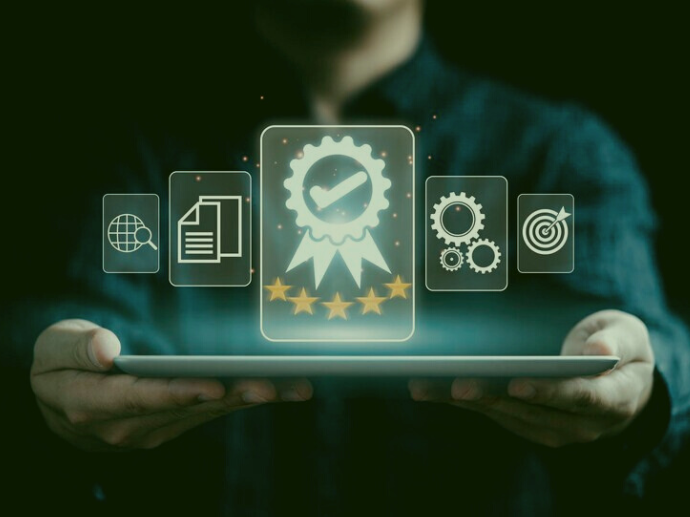 Our Expertise
Our team of experts includes lead auditors and technical experts from Halal Certification bodies and has a combined experience of assessing more than 500 companies. We are well connected with over 133 Halal Certification bodies around the globe. We provide support for all International & National standards and guidelines.

Cost and Time Effective Services

Utilizing our experience and expertise we have devised an effective & efficient process for Halal Certification that reduces cost & time for our clients. Irrespective of the target countries or products, we can help get your product & company certified from an approved certification body relevant to your target market requirements.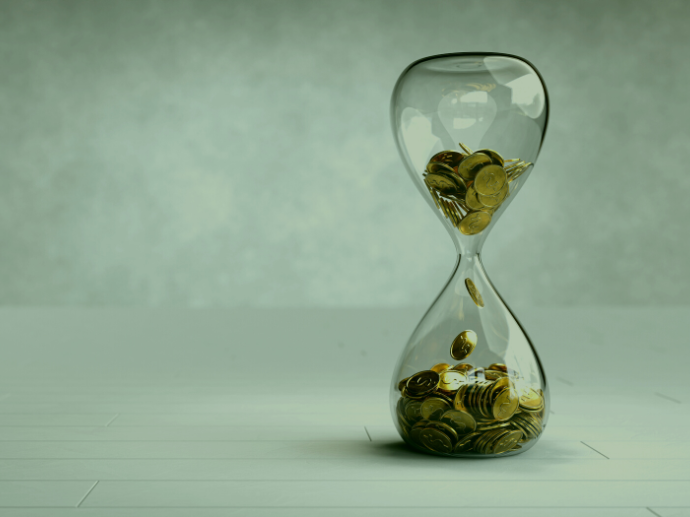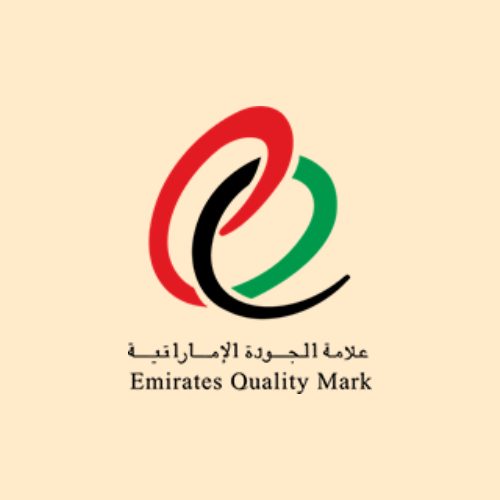 Emirates Quality Mark (EQM)

Emirates Quality Mark (EQM) is the quality mark of the United Arab Emirates (the UAE). It is regulated & implemented by Emirates Authority for Standardization & Metrology (ESMA) a federal authority of UAE.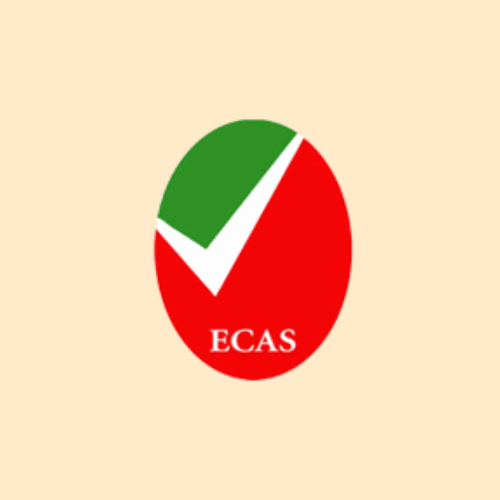 Emirates Authority for Standardization and Metrology (ECAS)

Emirates Conformity Assessment Scheme (ECAS) is the certificate of conformity for UAE. Following are the products that requires mandatory ECAS certificate to be imported into UAE.
Do you have a question or inquiry?
We are here to help
Contact Us for more information