Provides solutions for solving non-conformity and compliance issues upon receiving the shipments at the borders throughout the products' life-cycle. Depending on the nature of the crisis we identify the problem, analyze possible solutions, and perform negotiations until we find a suitable solution for both the authority and our clients. Depending on the situation we can either accommodate a long-term or a short-term solution.
Here are a variety of short-term solutions, including but not limited, to the conditional release of shipments for a certain agreed period to help reduce demurrage fees. There are also a variety of long-term solutions, including but not limited to; analyzing the situation, communicating with scientific arguments to negotiate with authorities, and attempting to amend regulations to remove trade barriers where applicable.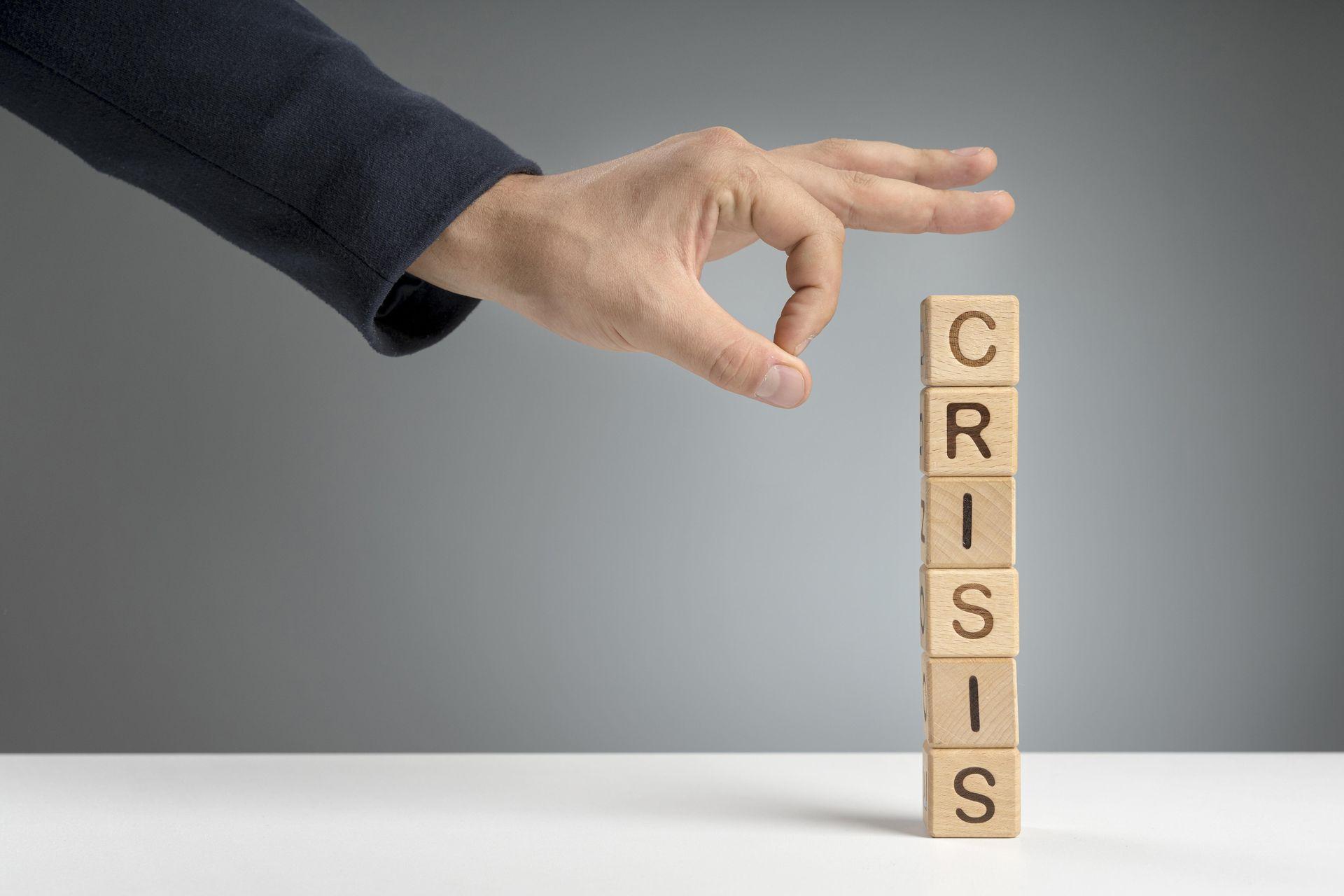 Explore our other services

The Leading Regulatory Affairs Consultants in the MENA Region
We bridge the gap between FMCG companies and authorities to maintain compliant products and responsible regulations while guaranteeing public safety.
Are you looking to register your products?
We have the most accumulated, hands-on and practical experience in the MENA markets for all FMCG products. Combined with our proactive approach, prudent personality and high standard processes, we can help you identify, evaluate, and execute your products' route to market activities.

Contact us Now

Dive into All Our Services