In some cases, regulations may contradict their initial purpose. We identify, prepare and execute applications to provide special approvals to help fix these cases with a scientific approach keeping in mind consumer health and public safety criteria.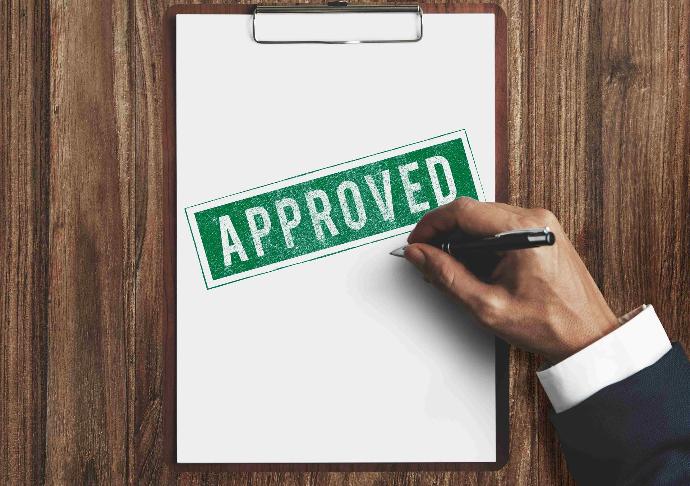 Depending on the situation and the special approval required we tailor a solution in a step-by-step format:

• Thoroughly studying and analyzing each case.
• Identifying possible arguments.
• Collecting supporting evidence.
• Conducting risk analysis for possible solutions.
• Compiling scientifically supported dossiers.
• Execute the most suitable solution and follow up till success in achieving.

Explore our other services

The Leading Regulatory Affairs Consultants in the MENA Region
We bridge the gap between FMCG companies and authorities to maintain compliant products and responsible regulations while guaranteeing public safety.
Are you looking to register your products?
We have the most accumulated, hands-on and practical experience in the MENA markets for all FMCG products. Combined with our proactive approach, prudent personality and high standard processes, we can help you identify, evaluate, and execute your products' route to market activities.

Contact us Now

Dive into All Our Services