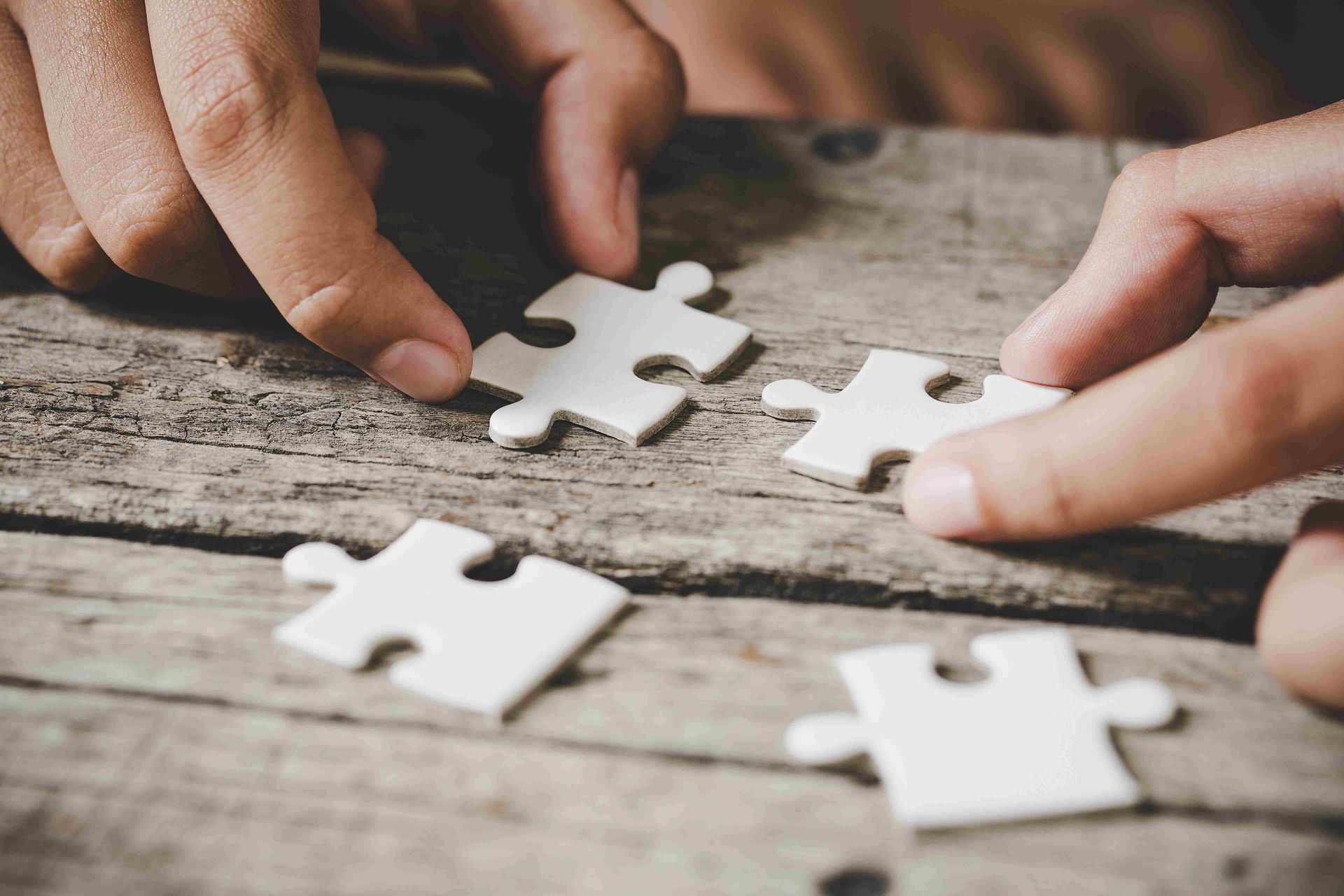 Finding suitable and favorable solutions for solving all the non-conformity and compliance issues related to your products:

• If non-compliance (Quality or Regulatory Compliance) occurs during or after
the production.
• Handling Consumer and Customer complaints and inquiries.
• Providing Risk Assessment and Solutions related to occurred cases.
• Reduce and eventually eliminate Parallel Import and Parallel Trade products
imported by a third party to help protect your reputation, brands and company
image due to potential non-Quality and/or non-Regulatory Compliance.

Explore our other services

The Leading Regulatory Affairs Consultants in the MENA Region
We bridge the gap between FMCG companies and authorities to maintain compliant products and responsible regulations while guaranteeing public safety.
Are you looking to register your products?
We have the most accumulated, hands-on and practical experience in the MENA markets for all FMCG products. Combined with our proactive approach, prudent personality and high standard processes, we can help you identify, evaluate, and execute your products' route to market activities.

Contact us Now

Dive into All Our Services