Regulatory Research and Analysis
Our Research and Analysis service is conducted in three phases

1. Identification and Monitoring

Identification and monitoring of relevant issues, trends, developments, and changes accomplished using horizon scanning and other monitoring and market research survey methods.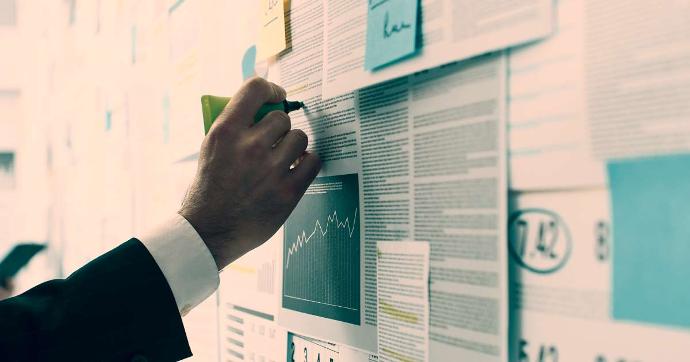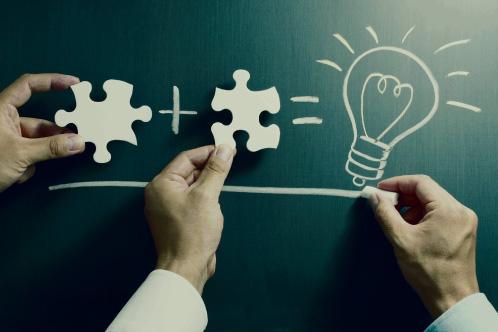 2. Assessing and Understanding

Assessing and understanding the resulting policy, standard, and legislation challenge to enhance business planning and preparations.

3. Envisioning desired future goals

Envisioning desired future goals, and objectives and identifying specific actions for realizing them, based on the development of specific scenarios.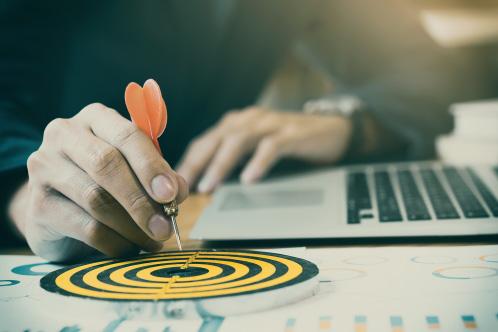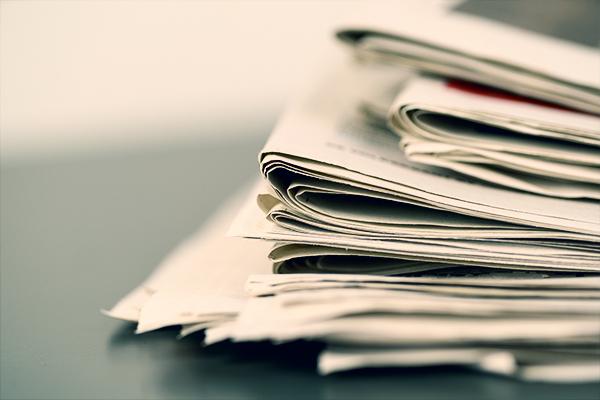 Early Updates & Warnings​
Alerting our clients to potential changes in any regulations or policies, drafts, etc.

Explore our other services



The Leading Regulatory Affairs Consultants in the MENA Region
We bridge the gap between FMCG companies and authorities to maintain compliant products and responsible regulations while guaranteeing public safety.
Are you looking to register your products?
We have the most accumulated, hands-on and practical experience in the MENA markets for all FMCG products. Combined with our proactive approach, prudent personality and high standard processes, we can help you identify, evaluate, and execute your products' route to market activities.

Contact us Now

Dive into All Our Services