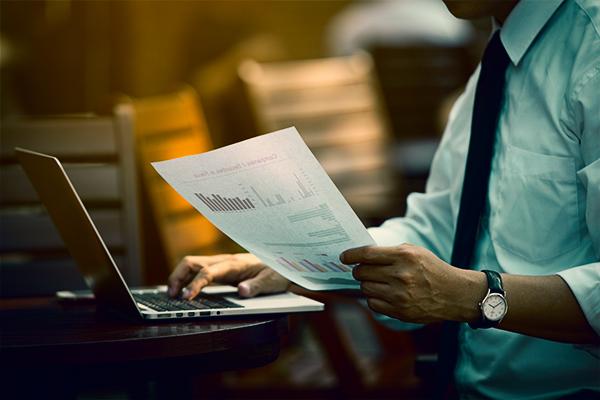 Research & Analysis

We look out for relevant issues, trends, developments, and changes and help you understand the resulting policy, standard, and legislation challenges.
Horizon Scanning

We look out for updates related to your business and products and send them to you with a summary of their essence.
We also translate, compare, and analyze them upon request.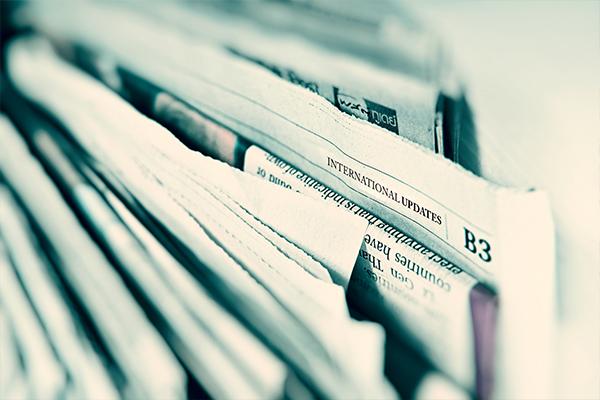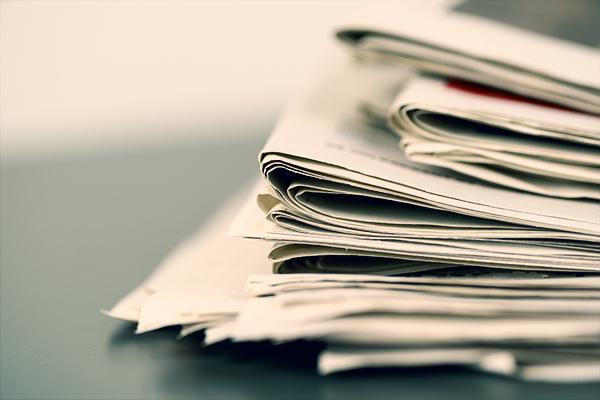 Early Updates & Warnings
This service is designed to alert you to potential changes of any regulations, policies, or legislation that might apply high risks on your product within 48 hours, our updates allow you to prepare for it, turn it into opportunities and/or avoid losses.


Send an inquiry