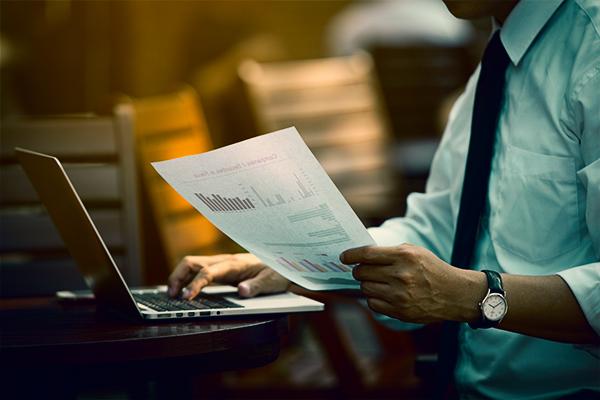 Research & Analysis

We look out for relevant issues, trends, developments, and changes and help you understand the resulting policy, standard, and legislation challenges.
Horizon Scanning

Our Horizon Scanning covers the Middle East; United Arab Emirates (UAE), Kingdom of Saudi Arabia (KSA), Bahrain, Qatar, Oman and Kuwait (GCC), Iraq, Syria, Lebanon, Palestine, and Jordan (levant), and North Africa; Egypt, Libya, Tunisia, Algeria, and Morocco, and Turkey. Our Category regulation monitoring covers Food, Beverages (F&B), Food service, Cosmetics, Personal Care Products, Detergents, and Disinfectants.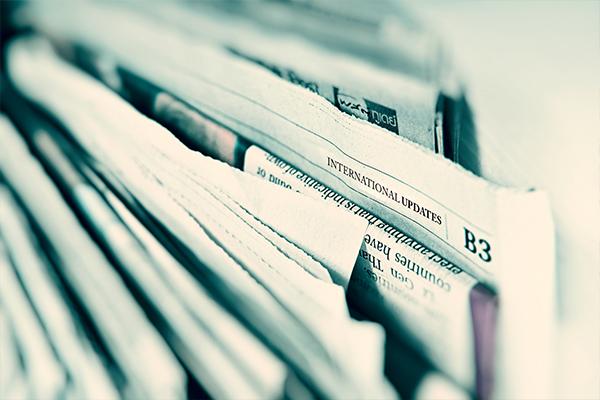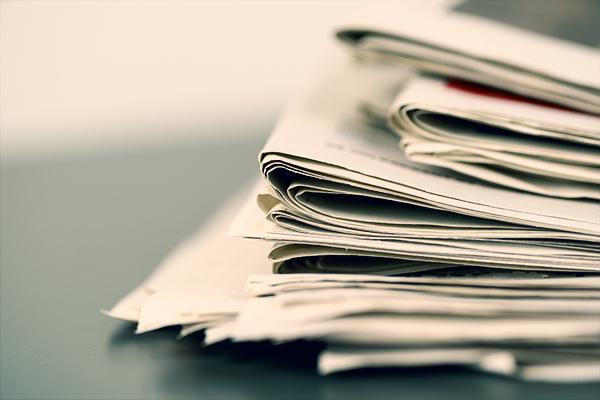 Early Updates & Warnings
This service is designed to alert you to potential changes of any regulations, policies, or legislation that might apply high risks on your product within 48 hours, our updates allow you to prepare for it, turn it into opportunities and/or avoid losses.


Send an inquiry
Learn more
Explore our other services