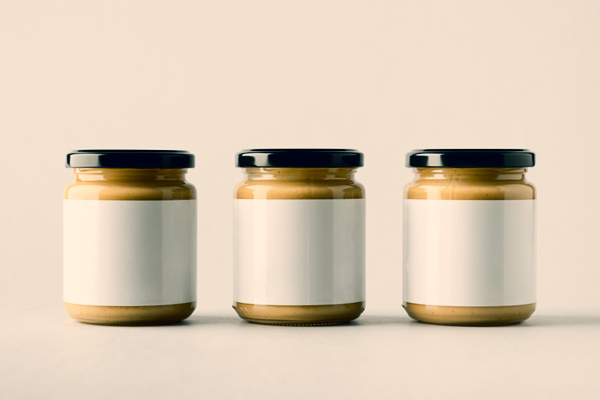 Label Validation

Noncompliance with the targeted market can lead to determinantal consequences for both the product and the business. This is where we come in ensuring products' labels are in line with the regulations and standards of the targeted countries to ensure the highest mitigation of possible risks.
Formula validation

Formula validation is vital for products' safety. Our experts validate the core formula within the framework of the target country's regulations and technical requirements.
We review the product data and advise on the actions that should be taken based on the applicable standards and regulations.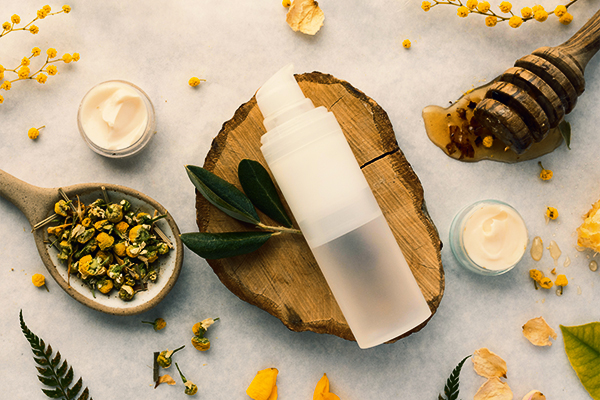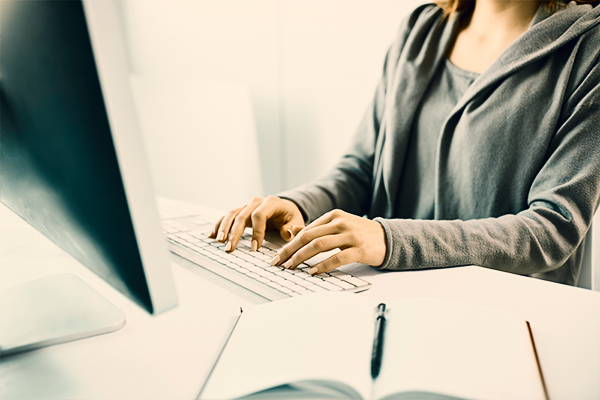 Technical Translation

Our technical translation service covers the below:

Translation of labels from English to Arabic by using technical terms in line with the local regulations and common practices

Translation of technical regulations and standards

Translation of news, laws, and decrees
Registration

We provide support for the registration of FMCG products to help expedite the process and ensure its efficiency.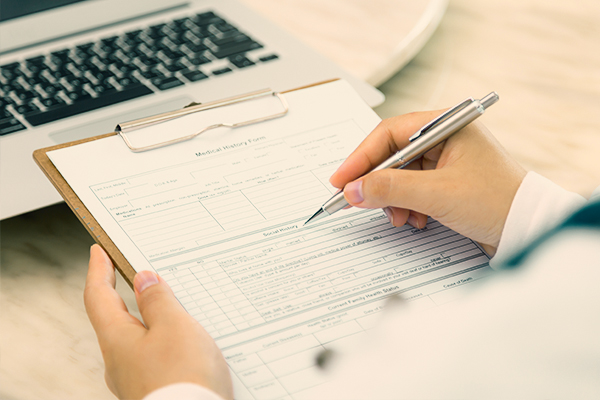 Ensure a Smooth Market Entry for Your Product with RAQAM's Expert Services

Explore our other services

Frequently Asked Questions