As per the UAE.S 992: 2016 technical regulation of Yogurt, it is forbidden to add vegetable oil or fat to the dairy yogurt as an ingredient or as a substitute for milk fat. The manufacturer approached us as to advocate with the UAE authorities to allow use of vegetable oil as substitute for milk fat in the yogurt. This substitution will save significant ingredient cost as vegetable oil is exceptionally cheaper compared to milk fat. Since it was strictly not allowed in the UAE & GCC regulations, we expanded our investigation to other countries.

We found a technical regulation of a product identical to yogurt but with a different name (the term is interchangeably used with yogurt) in another country. Using that international regulation as reference & by removing the word yogurt from the label, we were able to justify to the authority in the UAE and register the product. Now that product is widely sold throughout the UAE without any issue.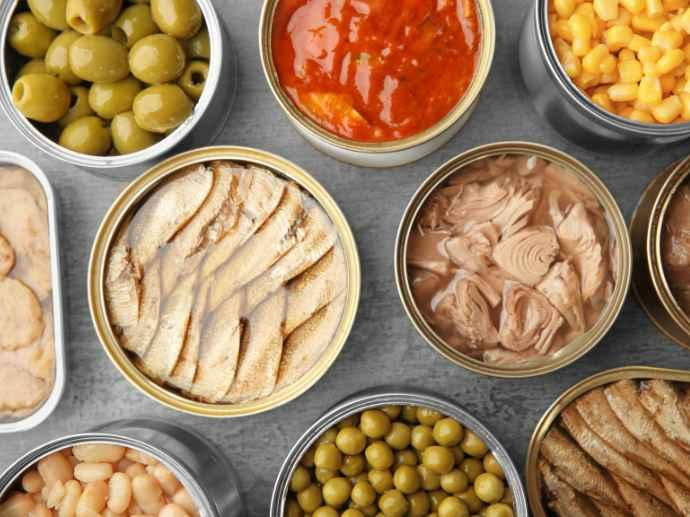 As per GSO 1791: 2007 technical regulation for "three-piece tin can for food stuff', only tin plate with thickness of 0.15 mm or more were allowed. Continue Reading...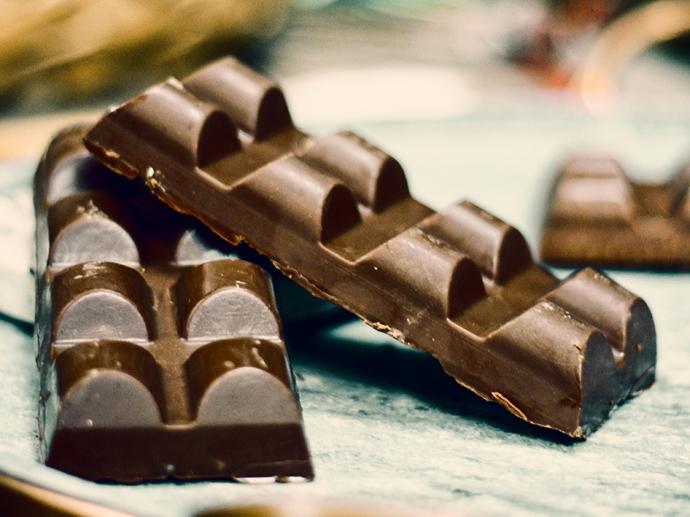 After studying the formula of a product, a solution was found to try and place the product under a different category with a different HS code Continue Reading...