A brief introduction into SFDA


Saudi Food and Drug Authority
SFDA Introduction
The Saudi Food and Drug Authority (SFDA) was established in 2003 to ensure the safety of food and drug for humans and animals, and the safety of biological and chemical substances as well as electronic products.

The main purpose of the SFDA establishment is to regulate, oversee, and control food, drug, medical devices, as well as to set mandatory standard specifications thereof, whether they are imported or locally manufactured.
The control and/or testing activities can be conducted in the SFDA or other agency's laboratories. Moreover, the SFDA is in charge of consumers' awareness on all matters related to food, drug and medical devices and all other products and supplies.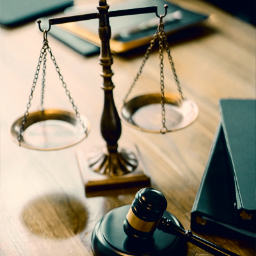 Development of standards
Enable Clients to purchase the KSA standards.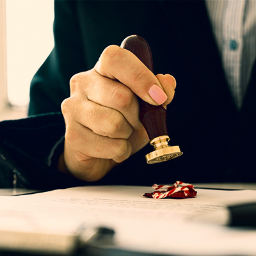 Registration
Register a food item for import or export, after ensuring its conformity with local and GCC specifications.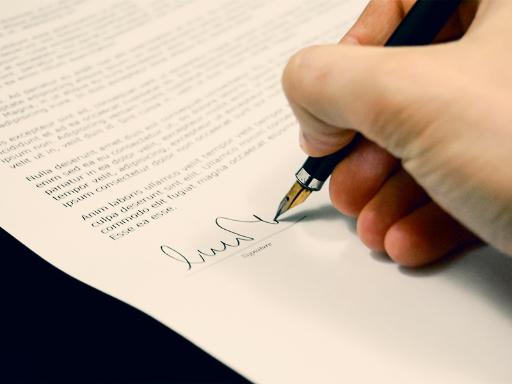 Registration Classification



Classify your product into one of the product categories recognized by the SFDA

Do you have a question or inquiry?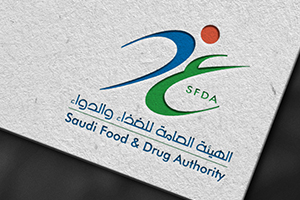 SFDA
Saudi Food & Drug Authority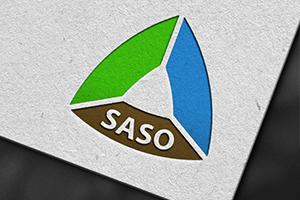 SASO
Saudi Arabian Standards Organization
Dive into All Our Services