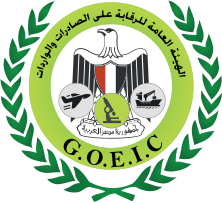 About GOEIC Certification

The General Organization for Export and Import Control works with the sectors of the Ministry of Trade and Industry as a cooperating system whose main and primary goal is to facilitate the movement of trade, encourage Egyptian industries, develop exports of all kinds, and raise their competitive capabilities in all global markets to achieve progress and prosperity for the country and the Egyptian citizens.
GOEIC Registration

Manufacturers or Trademark Owners of regulated products must register with Egypt's General Organization of Export and Import Control (GOEIC) to export to Egypt. All shipments arriving in Egypt after the 16th of March 2016 without registration and a Certificate of Conformity will be rejected at arrival by Customs. Are you looking to start or maintain your products manufacturing and/or sales in Egypt?

Contact Us Now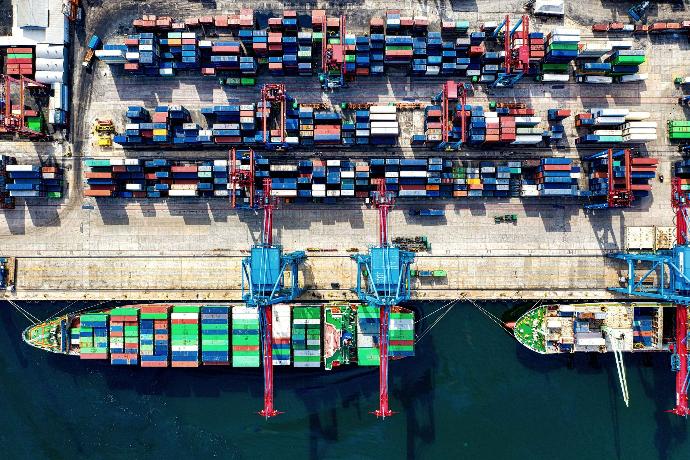 GOEIC Regulated Products

The Regulated Product list to the Egyptian verification of conformity program includes:
Textiles

Shoes

Leather bags

Cosmetic and hygiene products

Detergents

Construction material

Carpets and floor coverings

Furniture

Kitchenware

Electric and electronic products

Bicycles and motorcycles

Toys

Watches
GOEIC Activities

Inspection of all imported commodities

Inspection of all exported commodities

Supervising inspection and control of imported and exported commodities

Issuing records

Issuing certificates of origin and transit for exports

Sorting crops

Researches, books, and periodicals printing

Commodities lab screening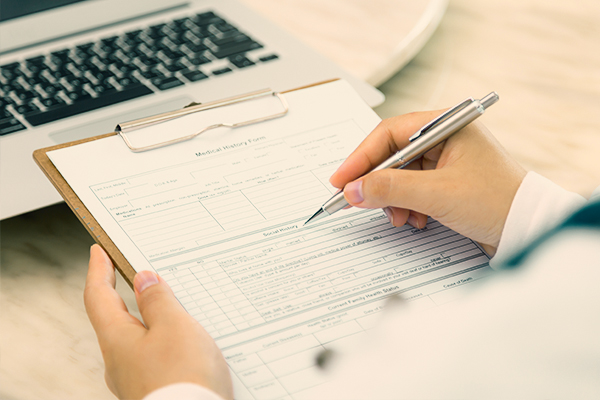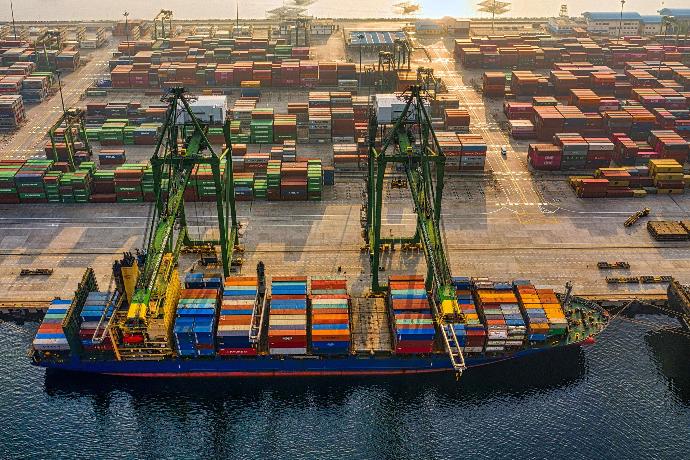 Over 800 Companies have been Suspended from Importing their Products to Egypt
On Sunday, 17 April 2022, Egypt's General Organization for Import and Export Control (GOEIC) announced the suspension of import activities to Egypt for over 800 companies and factories for violating Resolution No. 43 of 2016 of the Ministry of Trade and Industry.
The resolution dictates that commercial imports will not enter Egypt unless the factories they are manufactured in are registered, or come from trademark-owning companies that are registered in accordance with the specified law.
According to a document published on the official GOEIC website, over 800 companies have been suspended from importing their products. The list features a notable cast of brands such as Redbull, Nestle, Almarai, Mobaco Cottons, and Macro Pharmaceuticals.
Learn more
To get your imports and exports
certified and
learn more about GOEIC updates.
We will help you plan and support your market entry and sustainability activities
Dive into All Our Services