A brief Introduction to MOHAP


Ministry of Health and Prevention
MOHAP Introduction
The Ministry of Health and Prevention is the ministry of the Government of the United Arab Emirates which is responsible for the implementation of health care policy in all areas of technical, material, and coordination with the Ministries of State, and cooperation with the private sector in health locally and internationally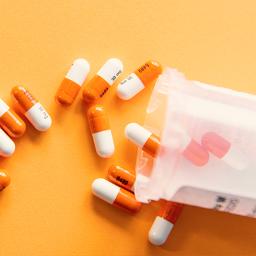 Classification of Products
The purpose of the Classification letter is to inform you about the laws governing your products within UAE.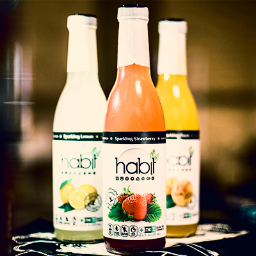 Product Registration
- Register health related products for import or export through UAE ports, after ensuring its conformity with local regulations and standards.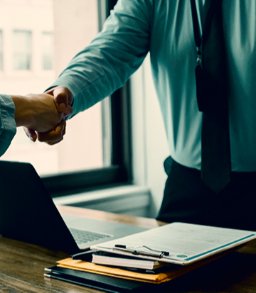 Company Registration


This service enables the customers to submit applications to renew the registration of chemical precursor companies for internal trade, to import for the purpose of end-use, to import and export, as an intermediary for import and export trade, or as an end-user for factories and companies dealing with chemical precursors

Do you have a question or inquiry?

Dive into All Our Services