A brief Introduction into Dubai Municipality
DM Introduction
Dubai Municipality is one of the largest governmental institutions in the United Arab Emirates (UAE), it is considered as one of Dubai's leading growth and development institutions in terms of its smart projects and services.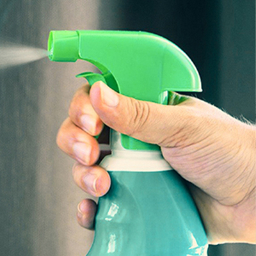 Montaji Registration
Apply for assessment and registration of consumer products and Food Contact Materials (FCMs) after verifying their conformity with public health and safety standards and requirements.
This service covers fragrances, detergents, biocides, health supplements, cosmetics and personal care products.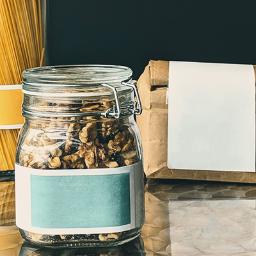 F&B Registration
Register a food item for import or export through UAE ports, after ensuring its conformity with local and GCC specifications.
Do you have a question or inquiry?