Cosmetic Product Registration in Dubai
If you are looking for cosmetic products registration in UAE, we are here to guide you complete the applicable processes with maximum compliance, minimum cost, expedited timelines free steps.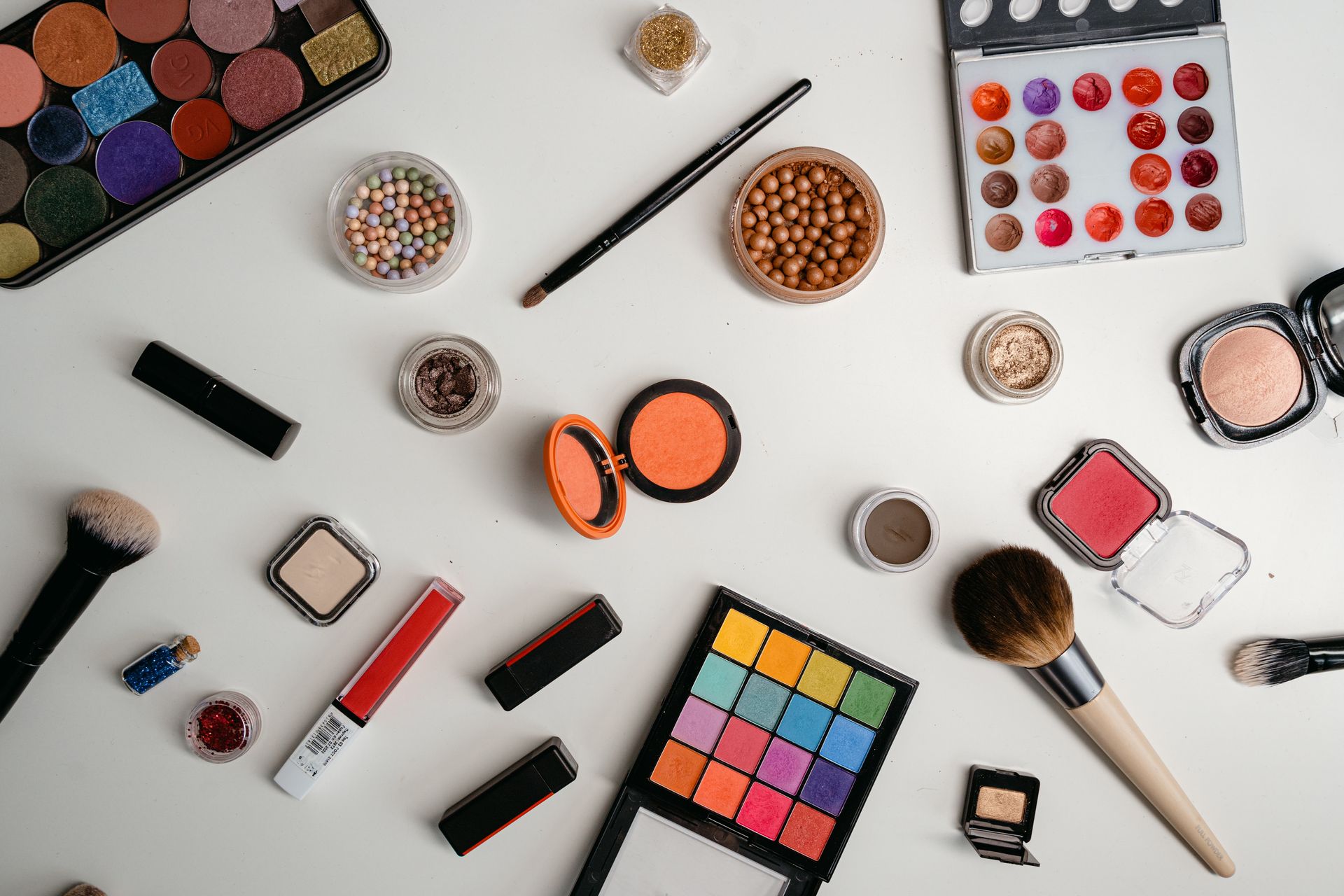 Cosmetic Product Registration Services in Dubai
The fundamental motivation behind the Cosmetic Product Registration in Dubai Municipality is consumer wellbeing; this process requires the assessment of all products' details by authorities to ensure public security. The government of UAE controls the production, dealership, and import of products marketed in the UAE, cosmetic products registration is obligatory prior to market distribution and placement. A product registration certificate is published once the application is approved, if the product meets the guidelines and processes set by the authorities.
It is mandatory to register your products at Dubai Municipality - Montaji department to guarantee compliance and Ministry of Industry and Advanced Technology (MoIAT) to guarantee quality assurance.
Raqam bridges the gap between FMCG companies and authorities to maintain compliant products and responsible regulations while guaranteeing public safety
Your Products
New products for registration
Raqam
Classification, compliance, and dossier preparation
Authorities
Expedited approval for your products

Explore our Cosmetics Regulatory Services
We offer Regulatory services for cosmetic and personal care organizations to guarantee their products' conformity with the most recent regulations and abide with mandatory authority processes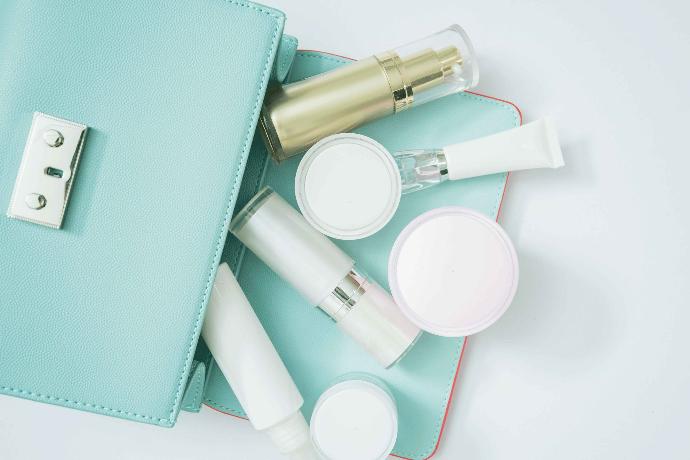 Our Cosmetics Expertise
Product Formulation And Ingredient Review

Product Labeling Review

Product Claims assessment & recommendations

Market entry route planning

Market sustainability assessment

Regulatory Intelligence

Artwork unification services

Market research

Cosmetics quality assurance consultancy

Registration support

Cosmetic Packaging Artwork Solutions
The cosmetic products that can be registered in the UAE
Creams, emulsions, moisturizers, gels, and oils for the skin (hands, face, feet, and so on), Face veils (except for stripping items), Make-up powders, after-shower powders, sterile powders, and so forth, Tinted bases (fluids, glues, powders)
Bath and shower arrangements (salts, froths, oils, gels, and so on), Perfumes, latrine waters, Deodorants, antiperspirants, and Cologne, Cleansing and Conditioning items, Shaving items (creams, froths, salves), Anti-wrinkle items, Sunbathing and tanning items, Skin-brightening items , Products for outside cozy cleanliness and others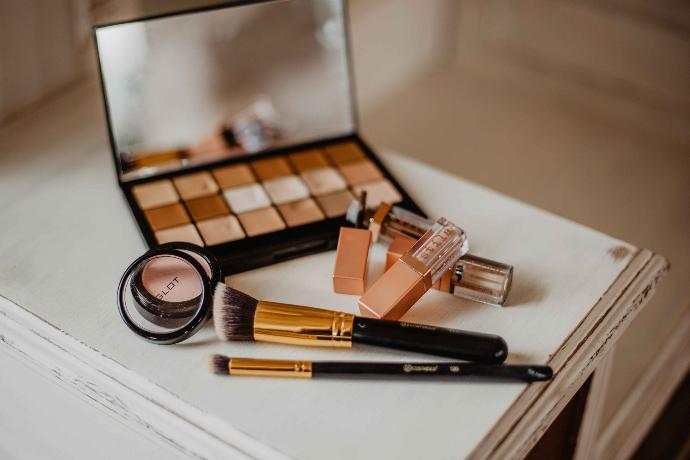 The Leading Regulatory Affairs Consultants in the MENA Region
We bridge the gap between FMCG companies and authorities to maintain compliant products and responsible regulations while guaranteeing public safety.
Are you looking to register your products?
We have the most accumulated, hands-on and practical experience in the MENA markets for all FMCG products. Combined with our proactive approach, prudent personality and high standard processes, we can help you identify, evaluate, and execute your products' route to market activities.


Food and Beverages
All food businesses must ensure compliance to Dubai Food Code at all times

Detergents
Detergent product registration in Dubai is mandatory. Register your products now


Disinfectants
Disinfectant products required to register with Dubai Municipality's Montaji system first

Do you have a question or inquiry?
We are here to help you
Contact Us for more information