Food & Beverage Registration in Dubai
If you are looking for food and beverage products registration in UAE, we are here to guide you complete the applicable processes with maximum compliance, minimum cost, expedited timelines free steps.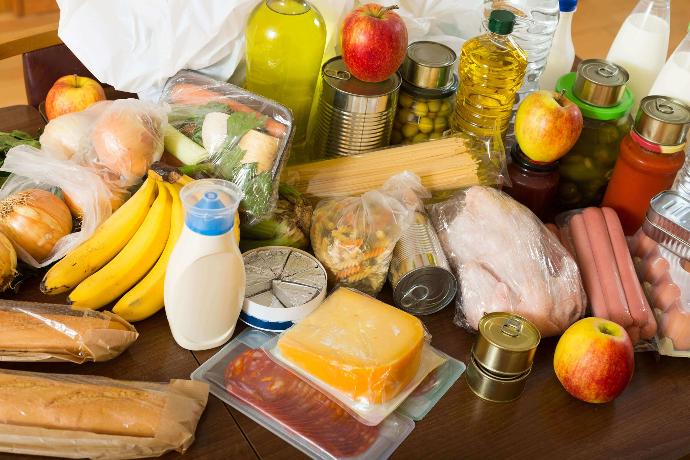 Food and Beverage Products Registration Services in the UAE
For importing, growing, making and/or selling food products in Dubai, or any emirate in the UAE, the products must go through the registration process at Dubai Municipality and/or another authority (depending on the product's classification, information, and supply chain details). Food Product Registration is a process to submit products information in the authority web portal using a product unique bar code. The authority (Dubai Municipality for example) verifies the product label as per the applicable regulation/s. Specific details in Arabic language must be visible on the label. Other languages can be on the label given that the details are identical in all languages.
Ingredients are also checked and the authority may request lab tests to verify the products' quality and ensure consumers safety. The process of food product registration is as per the guidelines and regulations of UAE government.
Raqam bridges the gap between FMCG companies and authorities to maintain compliant products and responsible regulations while guaranteeing public safety
Your Products
New products for registration
Raqam
Classification, compliance, and dossier preparation
Authorities
Expedited approval for your products
Food, beverages and Food Supplements Registration
Our Regulatory specialists offer proficient help in F&B product registration processes. In view of the product classification, manufacturers need to plan specialized dossiers according to the guidelines and submit for essential endorsements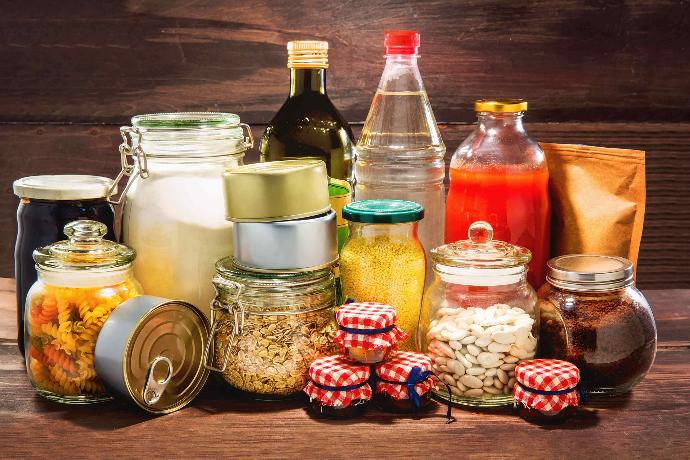 Food and Beverages Expertise
Food, Beverages and Food Supplement Classification

Formula and Ingredient Assessment


Labelling Assessment

Claims Consultation and Substantiation

Dossier Compilation

Product Registration


Legal Representation Services

Regulatory Intelligence Services

Market Research

Quality Assurance Consultancy
How Can We Assist You In Food & Beverage Product Registration?
RAQAM experts have a strong accumulative knowledge and experience in registering products in the UAE, with specialized food products registration, our team is capable in leading regulatory, administrative, and follow up activities with the authorities to increase success chances and speed up processes.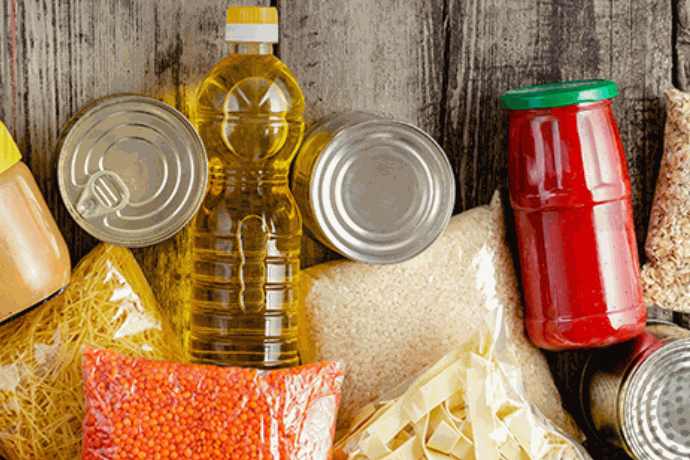 The Leading Regulatory Affairs Consultants in the MENA Region
We bridge the gap between FMCG companies and authorities to maintain compliant products and responsible regulations while guaranteeing public safety.
Are you looking to register your products?
We have the most accumulated, hands-on and practical experience in the MENA markets for all FMCG products. Combined with our proactive approach, prudent personality and high standard processes, we can help you identify, evaluate, and execute your products' route to market activities.


Cosmetics
Cosmetic Products Registration in Dubai is compulsory before Importing, selling...


Detergents
Detergent product registration in Dubai is mandatory. Register your products now


Disinfectants
Disinfectant products are required to be registered with Dubai Municipality's Montaji system first

Do you have a question or inquiry?
We are here to help you
Contact Us for more information