Continuous Improvement for Sustainable Success

Our Continuous Improvement service is designed to facilitate your organization's ongoing journey towartoward sustainable practices, ensuring that sustainability remains at the core of your business strategy. Through iterative assessment, adaptation, and optimization, we enable your company to achieve long-term environmental and social responsibility while maintaining a competitive edge in a rapidly evolving market.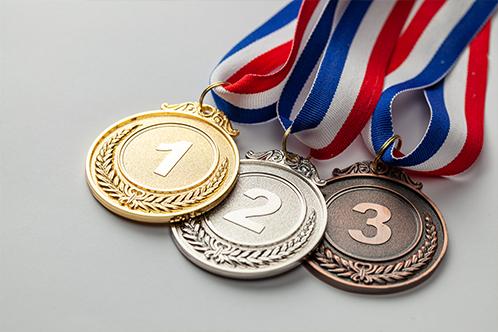 What to Expect:
By engaging in our Continuous Improvement service, your business can anticipate a range of tangible benefits and improvements: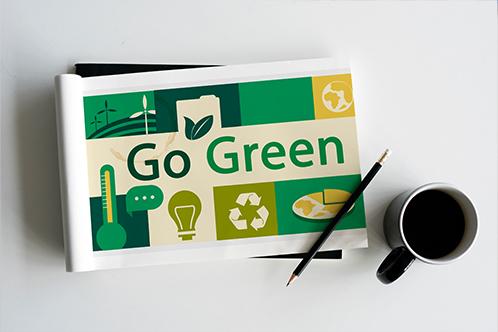 Customized Sustainability Roadmaps

We work closely with your organization to develop tailor-made sustainability roadmaps that align with your unique goals and values. These roadmaps act as dynamic guides, providing a clear path for integrating sustainability into your operations, from supply chain management to waste reduction.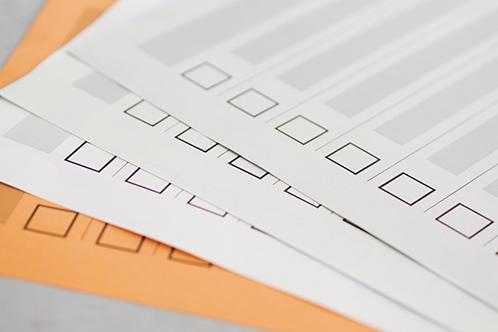 Ongoing Performance Evaluation

Sustainability is not a static achievement but a dynamic process. We conduct regular evaluations to measure your sustainability performance, assess the effectiveness of implemented strategies, and identify areas for enhancement.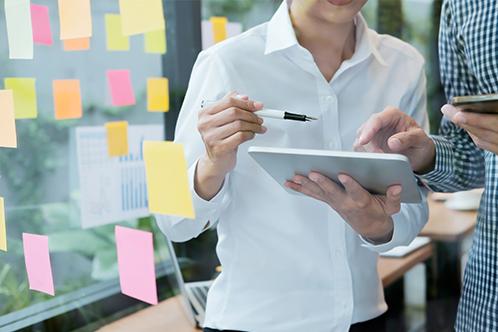 Agile Strategy Modification

Business environments and sustainability challenges can change rapidly. Our service ensures that your sustainability strategy remains flexible and adaptable, allowing you to respond promptly to emerging issues and opportunities.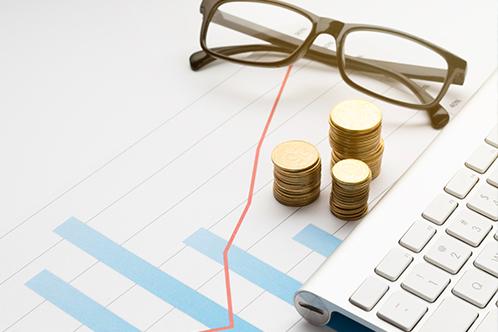 Cost Reduction

Continuous improvement often leads to resource efficiency and waste reduction, resulting in cost savings. Through a keen focus on sustainability, we help your organization optimize resource utilization and minimize expenses.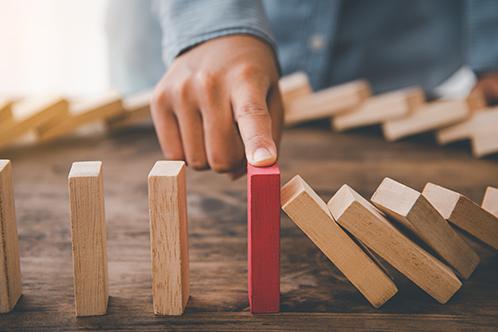 Risk Mitigation

Sustainability-related risks, including regulatory changes and supply chain disruptions, are better managed through ongoing assessment and adjustment. This proactive approach reduces potential liabilities and operational disruptions.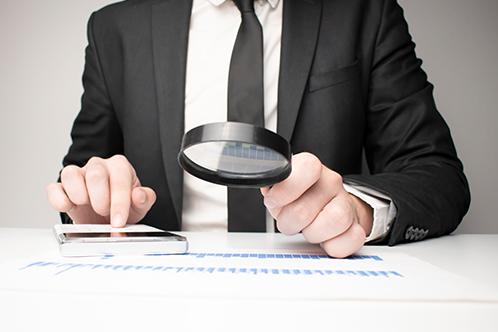 Performance Benchmarking

We benchmark your sustainability performance against industry peers and leaders, providing valuable insights to measure your relative progress and identify areas where you can excel.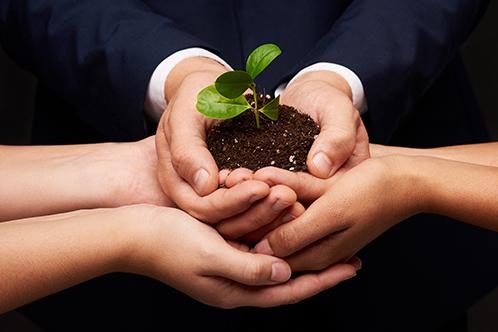 Enhanced Stakeholder Engagement

Continuous improvement fosters better relationships with stakeholders, including customers, employees, investors, and communities. By consistently demonstrating your commitment to sustainability, you can strengthen trust and engagement.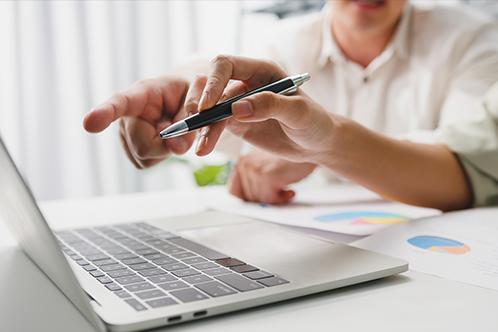 Innovation and Productivity

Sustainability encourages innovation and operational excellence. We guide your organization in harnessing these opportunities to create new products, services, and processes that drive productivity and competitive advantage.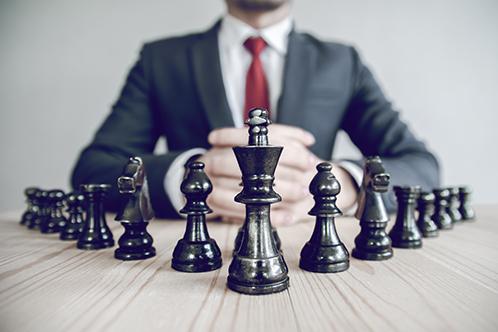 Global Leadership

Staying committed to continuous sustainability improvement positions your organization as a leader in your industry. It demonstrates your dedication to positive change on a global scale.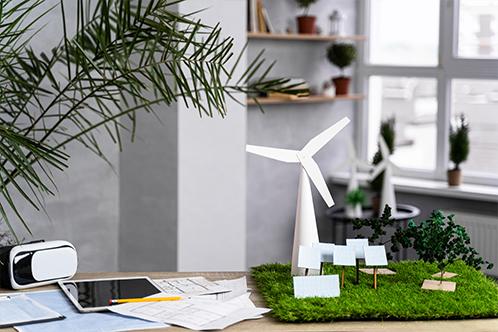 Long-term Sustainability

Sustainability is not a short-term trend but a long-term commitment. Continuous improvement ensures that sustainability remains a central aspect of your corporate culture, safeguarding your business for the future.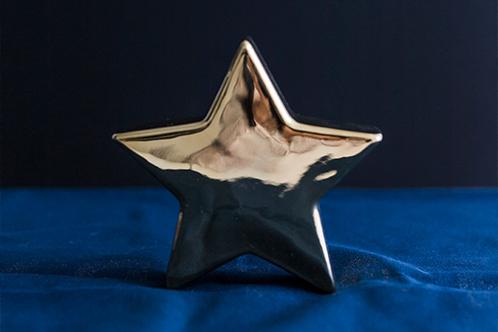 Reputation Enhancement

Demonstrating an unwavering commitment to sustainability fosters a positive reputation and brand image. This can attract socially conscious customers and partners, ultimately growing your market share.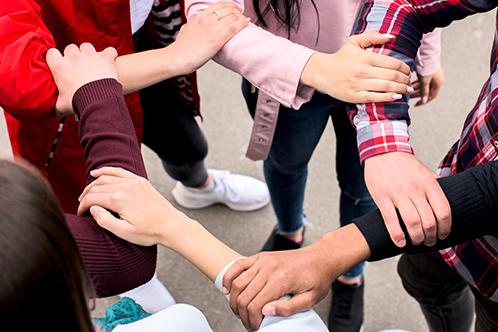 Positive Social Impact

By continuously enhancing your social and environmental performance, your organization contributes positively to social and environmental causes, leaving a legacy of responsible business practices.

In summary, our Continuous Improvement service is the key to unlocking the full potential of sustainability within your organization. It keeps your business agile, competitive, and responsive to evolving sustainability challenges while fostering long-term success, profitability, and positive impacts on the world.
See more FMCG Sustainability Services below