Regulatory Compliance and Certification Assistance

Navigating the complex landscape of food regulations and certifications can be a daunting task. Our Regulatory Compliance and Certification Assistance service is designed to guide your business through the intricate web of local, regional, and international regulations, ensuring that you meet all legal requirements and industry standards.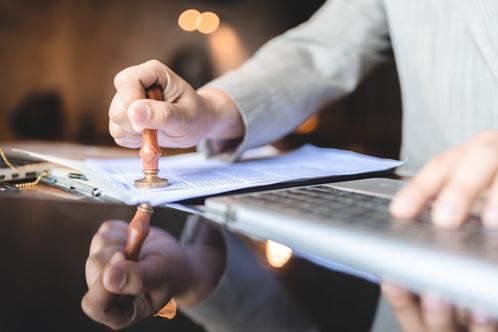 What to Expect:
By choosing this service, your business can expect a range of valuable outcomes and improvements: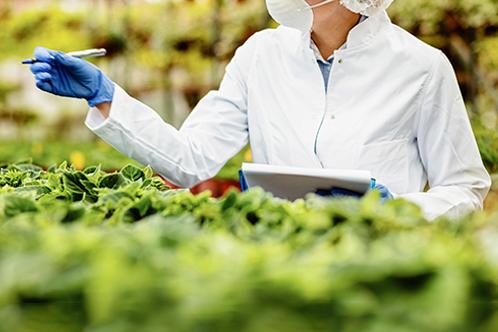 Regulatory Expertise

Our team of seasoned experts specializes in the regulatory framework for food products, particularly in the MENA region. We stay updated on the latest changes and developments in the field, ensuring your business always remains compliant.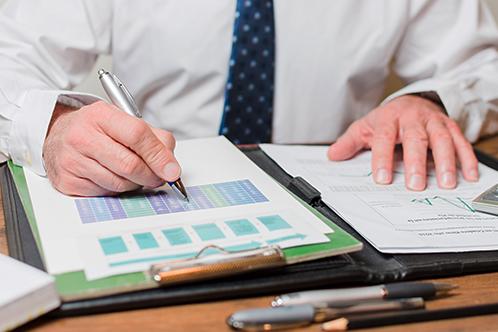 Customized Compliance Plans

We create tailored compliance plans that address the specific needs of your food products and production processes. These plans outline the necessary steps to achieve and maintain compliance.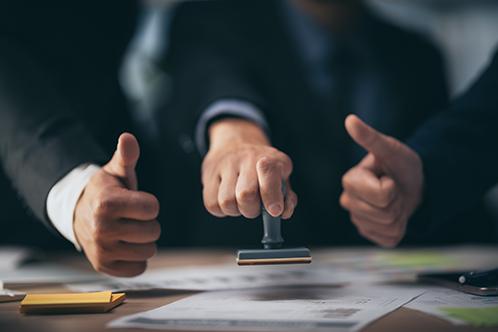 Certification Support

Whether you're aiming for Halal certification, local quality standards, or international food safety certifications like ISO and HACCP, we provide comprehensive support. Our experts guide you through the certification process, from documentation to audits.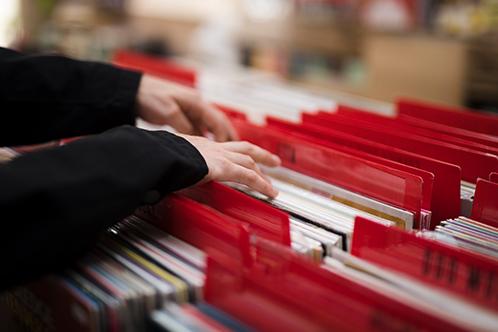 Documentation Management

Maintaining accurate records and documentation is crucial for regulatory compliance. We help you establish robust document management systems and ensure that all records are complete and up to date.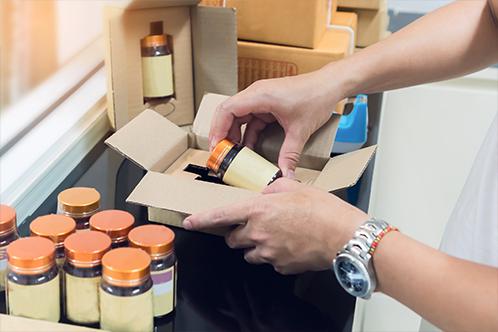 Labelling and Packaging Compliance

We ensure that your product labels and packaging meet the required standards. This includes ingredient lists, nutrition facts, allergen declarations, and language compliance for multi-market products.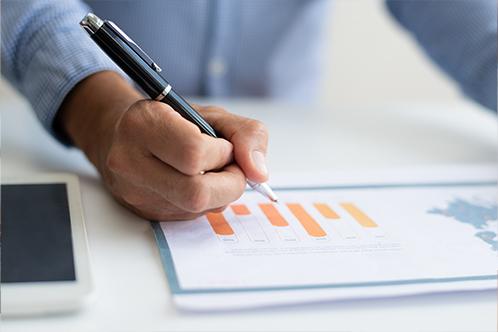 Risk Assessment

Our team conducts thorough risk assessments to identify potential compliance issues. This proactive approach helps you address problems before they become regulatory violations.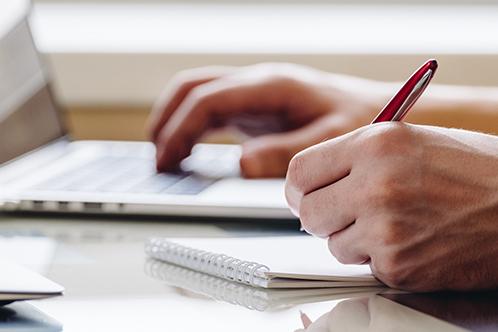 Audit Preparation

Before official audits or inspections, we conduct mock audits to ensure that your business is well-prepared. This minimizes the risk of non-compliance and potential penalties.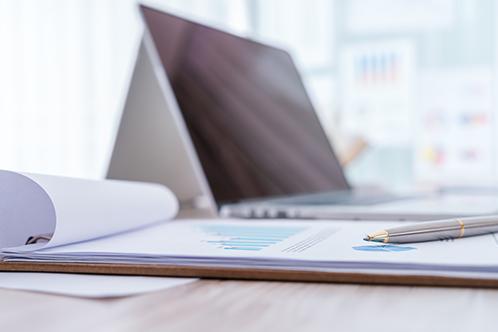 Continual Monitoring

Regulations are subject to change, and it's vital to stay updated. We provide ongoing monitoring and updates to keep your business in compliance with evolving standards.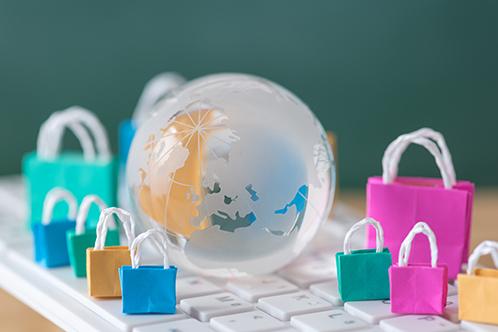 Enhanced Market Access

Meeting regulatory requirements is often a prerequisite for entering new markets. Our service can open doors to expanded market opportunities.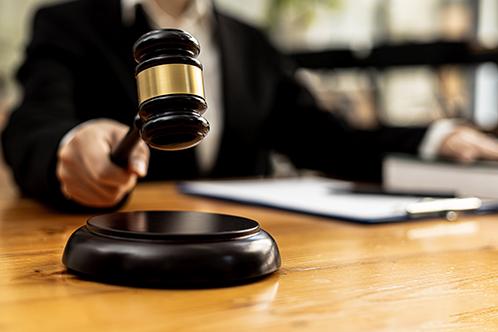 Reduced Legal Risks

Non-compliance can lead to legal issues and costly penalties. By staying compliant, your business significantly reduces legal risks.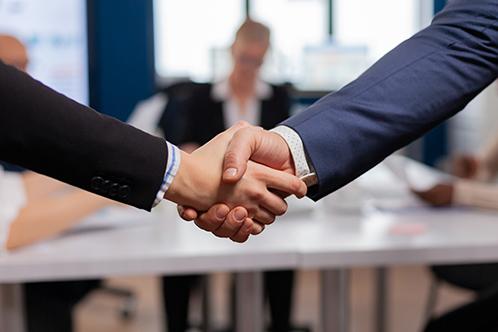 Consumer Trust

Meeting and exceeding regulatory standards builds trust with consumers. They are more likely to choose products from companies that prioritize safety and quality.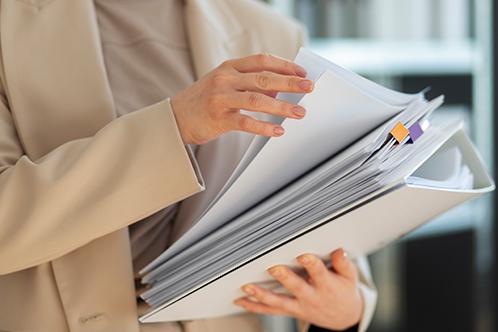 Operational Efficiency

By streamlining compliance processes and documentation, your business can operate more efficiently, saving time and resources.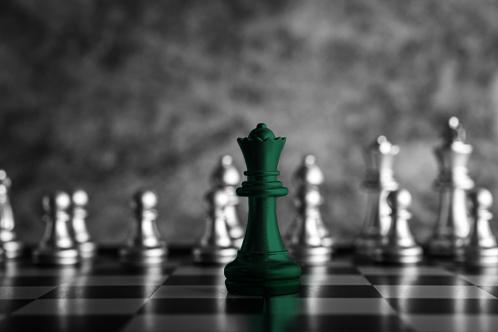 Competitive Advantage

Compliance can be a differentiator in the market, setting you apart from competitors who may not prioritize it.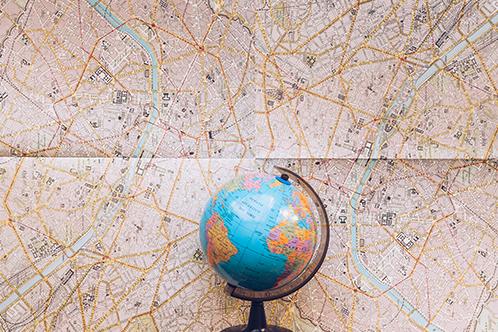 Global Expansion

International markets often have distinct regulations. Our service facilitates global expansion by ensuring that your products meet the required standards worldwide.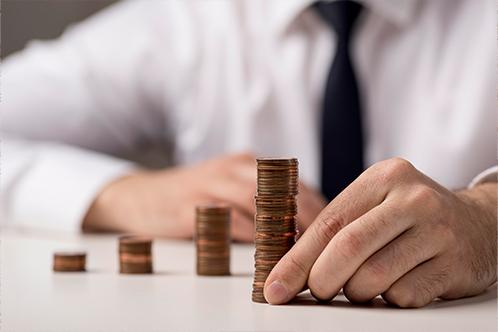 Long-Term Success

Regulatory compliance is an investment in the long-term success and sustainability of your business. It builds a foundation for growth and resilience.

Choosing our Regulatory Compliance and Certification Assistance service empowers your business to navigate the regulatory landscape with confidence. It results in a more streamlined, efficient, and compliant operation, positioning your brand for success in a competitive market while reducing legal risks and ensuring customer trust.

See more FMCG Sustainability Services below