Sustainability Reporting for Enhanced Corporate Transparency

Our Sustainability Reporting service is a strategic initiative that enables your organization to communicate its sustainability efforts, progress, and impacts in a clear, transparent, and compelling manner. We assist in the development and production of comprehensive sustainability reports that align with global standards, allowing your business to showcase its commitment to sustainable practices.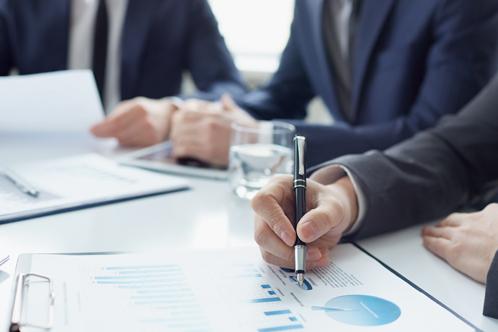 What to Expect:
By opting for our Sustainability Reporting service, your business can anticipate numerous improvements and benefits: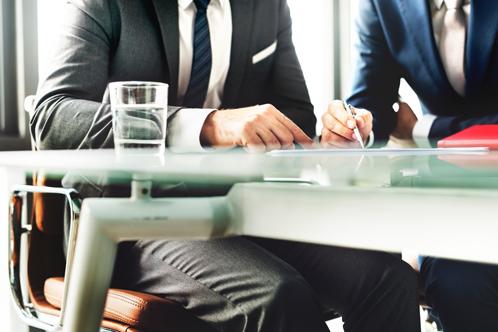 Enhanced Transparency

Transparency is the cornerstone of modern business. Through our reporting service, your organization can communicate its sustainability performance, policies, and goals, building trust with stakeholders, including customers, investors, employees, and regulators.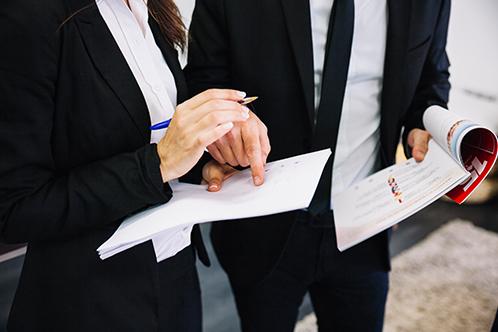 Compliance and Accountability

Ensure compliance with international reporting standards, including GRI (Global Reporting Initiative), CDP (formerly Carbon Disclosure Project), and SASB (Sustainability Accounting Standards Board). Demonstrating adherence to these standards highlights your commitment to best practices.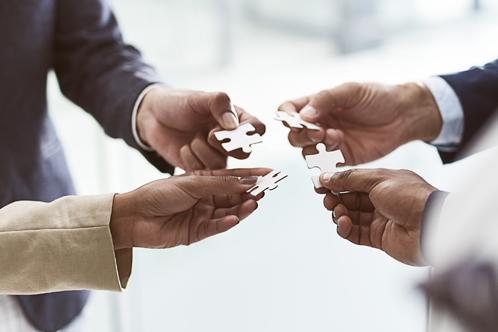 Stakeholder Engagement

Effective reporting provides a platform for meaningful engagement with stakeholders. By clearly articulating your sustainability journey, you can respond to stakeholder inquiries, address concerns, and garner valuable feedback, ultimately strengthening relationships.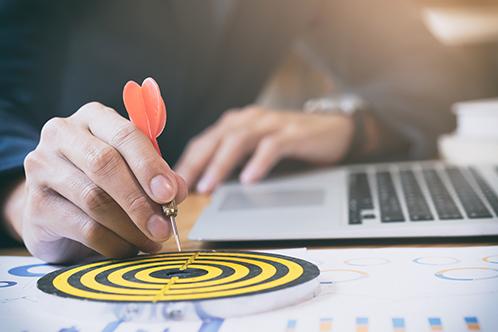 Strategic Insights

Sustainability reports offer valuable insights into the impact of sustainability efforts on your organization's performance. These insights can inform strategic decisions, identify areas for improvement, and guide resource allocation.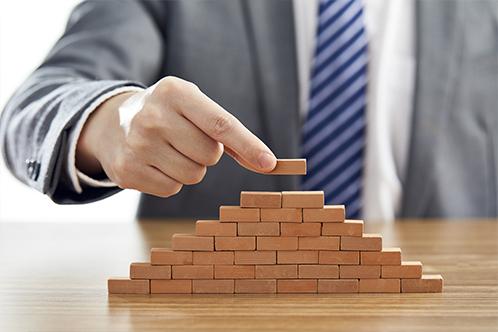 Competitive Advantage

Sustainability reporting can set your business apart in the market. Many consumers and investors prefer to support and invest in companies that are transparent about their sustainability initiatives. Gain a competitive edge by demonstrating your commitment to ethical and responsible practices.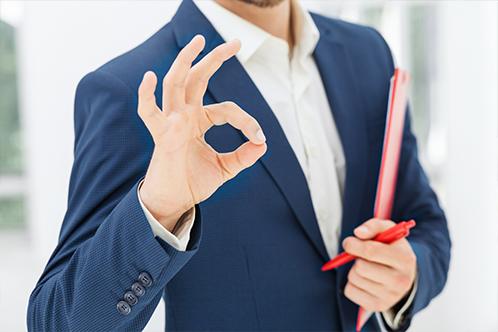 Improved Brand Image

Showcase your organization as a responsible corporate citizen. A well-crafted sustainability report can significantly enhance your brand's image and reputation, attracting socially conscious consumers and partners.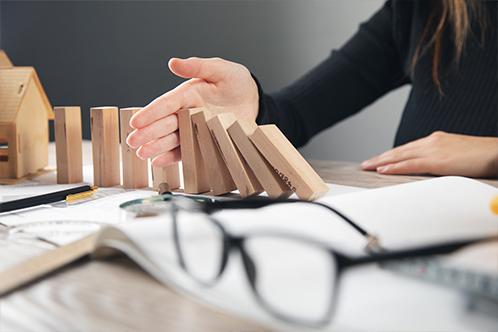 Risk Mitigation

Identify and address sustainability-related risks through transparent reporting. By acknowledging challenges and detailing mitigation strategies, you can reduce potential liabilities and demonstrate proactive risk management.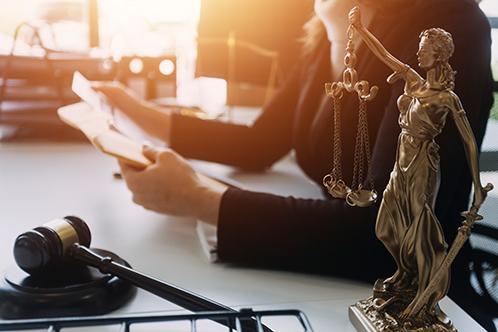 Regulatory Compliance

Our experts stay updated on the ever-evolving landscape of sustainability reporting regulations, ensuring your business complies with local and international requirements. This reduces the risk of penalties and legal complications.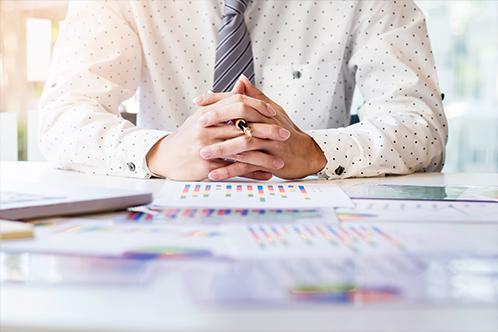 Efficiency and Resource Optimization

The process of preparing a sustainability report often reveals opportunities for resource efficiency and waste reduction. As a result, your business can enhance its sustainability performance while reducing costs.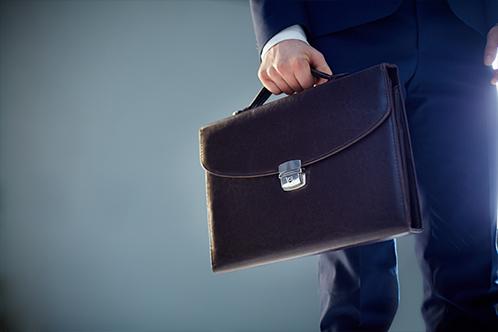 Investor Attraction

Investors are increasingly considering environmental, social, and governance (ESG) factors in their decision-making. A robust sustainability report can attract ESG-conscious investors who are looking for long-term, sustainable opportunities.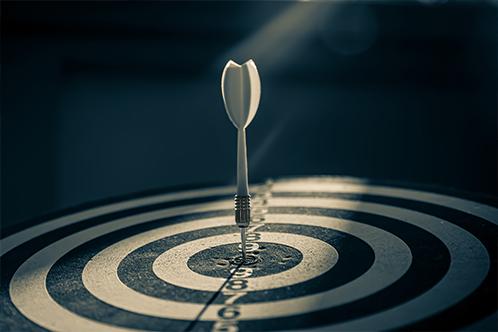 Long-term Sustainability

Sustainability reporting is not a one-time activity but an ongoing process. It encourages your organization to continually improve and adapt to meet sustainability goals, fostering long-term sustainability.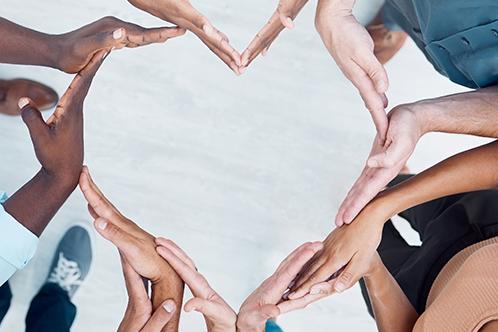 Positive Social Impact

By openly addressing your social and environmental commitments, you can make a substantial contribution to social causes, enhancing your reputation and community relationships.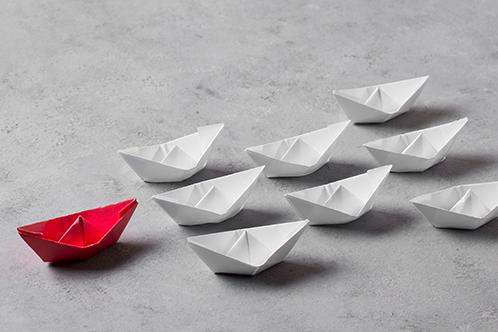 Global Leadership

Taking a leadership role in sustainability reporting positions your business as an industry leader. It demonstrates your commitment to driving positive change on a global scale.

In summary, our Sustainability Reporting service empowers your organization to communicate its sustainability journey effectively, meet international standards, and engage stakeholders in a meaningful way. It not only boosts transparency and trust but also serves as a strategic tool for improving performance and staying ahead in a rapidly changing business landscape.

See more FMCG Sustainability Services below