Stakeholder Engagement for Sustainable Growth
Stakeholder Engagement is a critical component of any successful sustainability strategy. This service is designed to help your business connect with all relevant stakeholders, from consumers and employees to suppliers and regulatory bodies, fostering collaboration and communication that drives sustainable growth.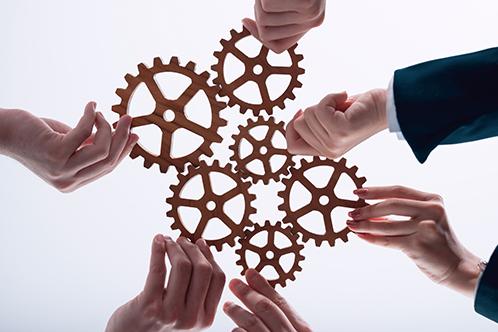 What to Expect:
By choosing our Stakeholder Engagement service, your business can anticipate a myriad of improvements and benefits: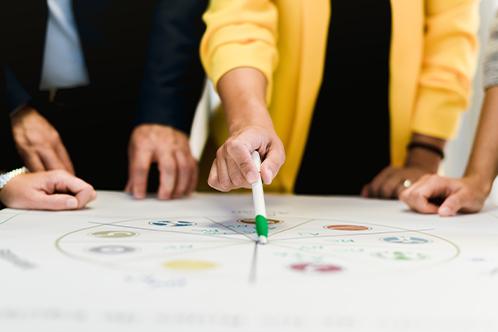 Comprehensive Stakeholder Mapping

We begin by identifying and mapping all key stakeholders, both internal and external, who can influence or are influenced by your business. This includes customers, employees, suppliers, regulatory bodies, and local communities.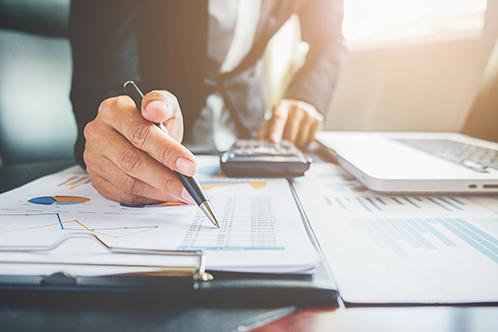 Customized Engagement Strategies

Each stakeholder group requires a tailored approach. We work with you to develop specific strategies and communication plans that resonate with your audience and align with your sustainability goals.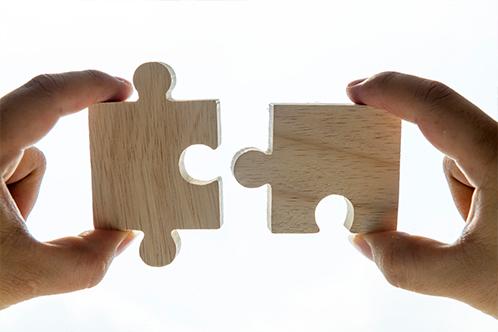 Transparent Communication

Transparent and honest communication is the cornerstone of sustainable stakeholder relationships. We assist in creating clear, compelling, and consistent messages that convey your commitment to sustainability.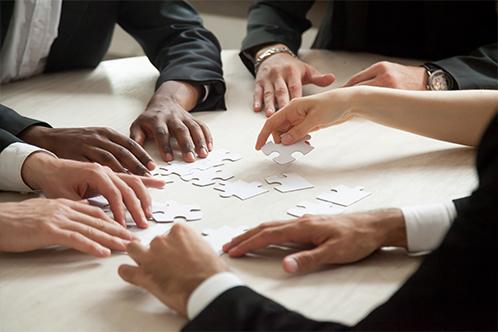 Employee Engagement

Engaged employees are your most valuable ambassadors. We help you develop programs that motivate and engage your workforce in sustainable practices, boosting morale and productivity.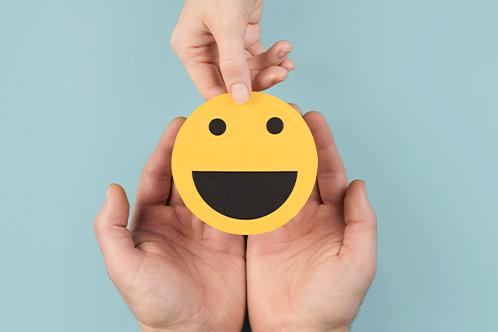 Consumer Outreach

Consumers increasingly seek products and brands that align with their values. We create consumer engagement strategies that communicate your sustainability initiatives and build brand loyalty.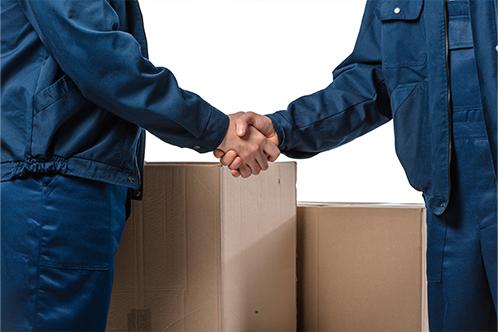 Supplier Collaboration

Your supply chain partners play a crucial role in your sustainability efforts. We facilitate collaboration with suppliers to ensure that they adhere to ethical and sustainable practices.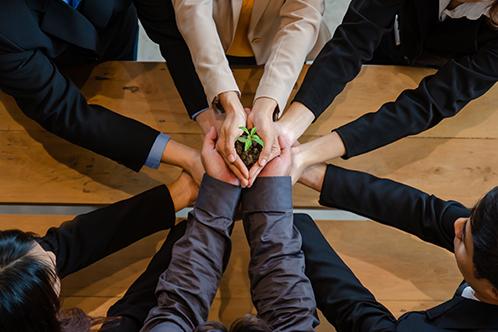 Community Involvement

Building strong ties with the local community not only enhances your brand's reputation but also contributes to social sustainability. We help design community involvement initiatives that have a positive impact.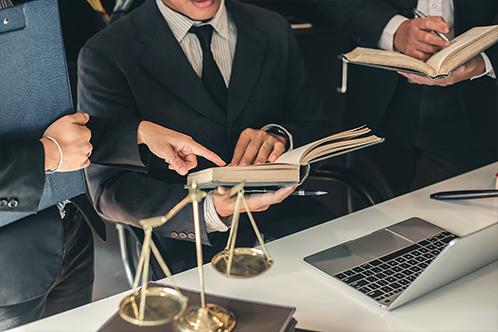 Regulatory Liaison

To ensure compliance and stay ahead of regulatory changes, we foster open communication with relevant authorities. This proactive approach can save your business from potential legal complications.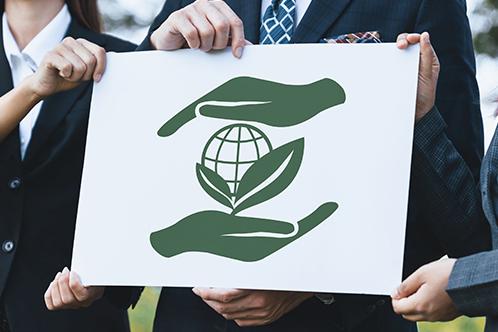 Environmental Advocacy

Environmental conservation is a priority. We help your business become a champion of eco-friendly practices by collaborating with environmental organizations and participating in conservation initiatives.

Sustainability Reporting

Stakeholder engagement is most effective when it's backed by data and transparency. We assist in developing sustainability reports that showcase your commitment and progress.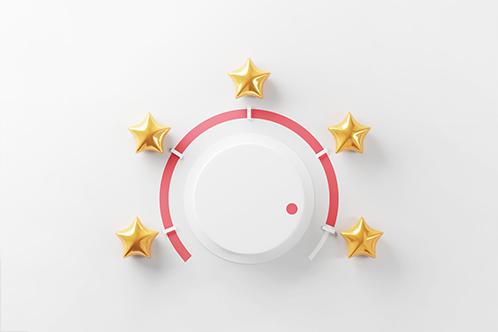 Enhanced Brand Reputation

Engaging with stakeholders demonstrates your commitment to social and environmental responsibility, enhancing your brand's reputation and desirability.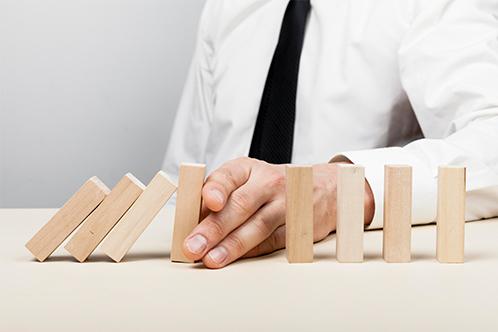 Risk Mitigation

Addressing concerns and issues raised by stakeholders in a timely and effective manner can mitigate potential risks to your business.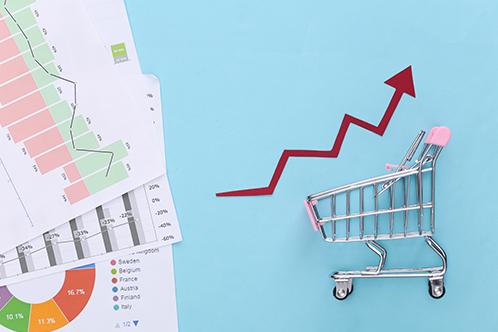 Market Expansion

Engaging with stakeholders not only retains current customers but also attracts new ones who appreciate your commitment to sustainability.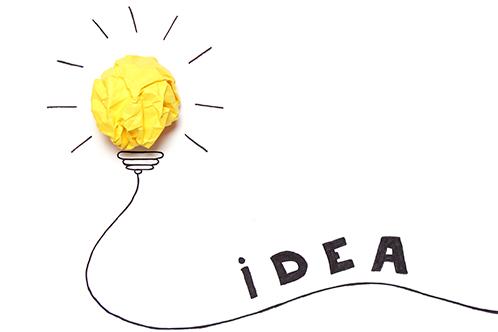 Innovation and Improvement

Insights from stakeholders can lead to innovation in your products, processes, and sustainability initiatives, resulting in continuous improvement.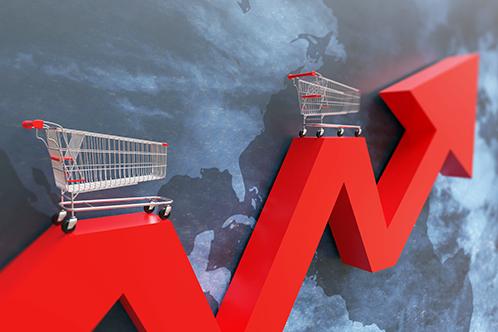 Resilience and Adaptation

Through stakeholder engagement, your business can better adapt to changing market dynamics and societal expectations.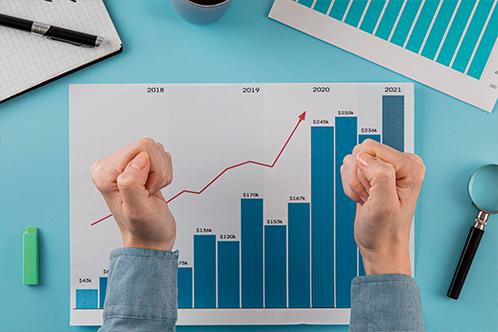 Long-term Sustainability

This service helps build a foundation for your business to thrive sustainably over the long term. It ensures that sustainability is not just a trend but a core principle of your operations.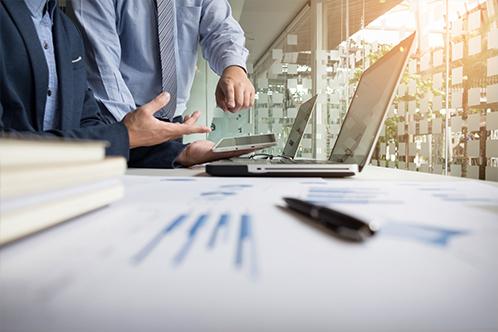 Global Competitiveness

In an increasingly sustainability-conscious world, stakeholder engagement positions your business as a global competitor committed to responsible business practices.

Choosing our Stakeholder Engagement service empowers your business to forge strong connections with stakeholders and build a sustainable future. It enhances your reputation, reduces risks, and drives innovation, ultimately ensuring your business's long-term success and positive societal impact.


See more FMCG Sustainability Services below